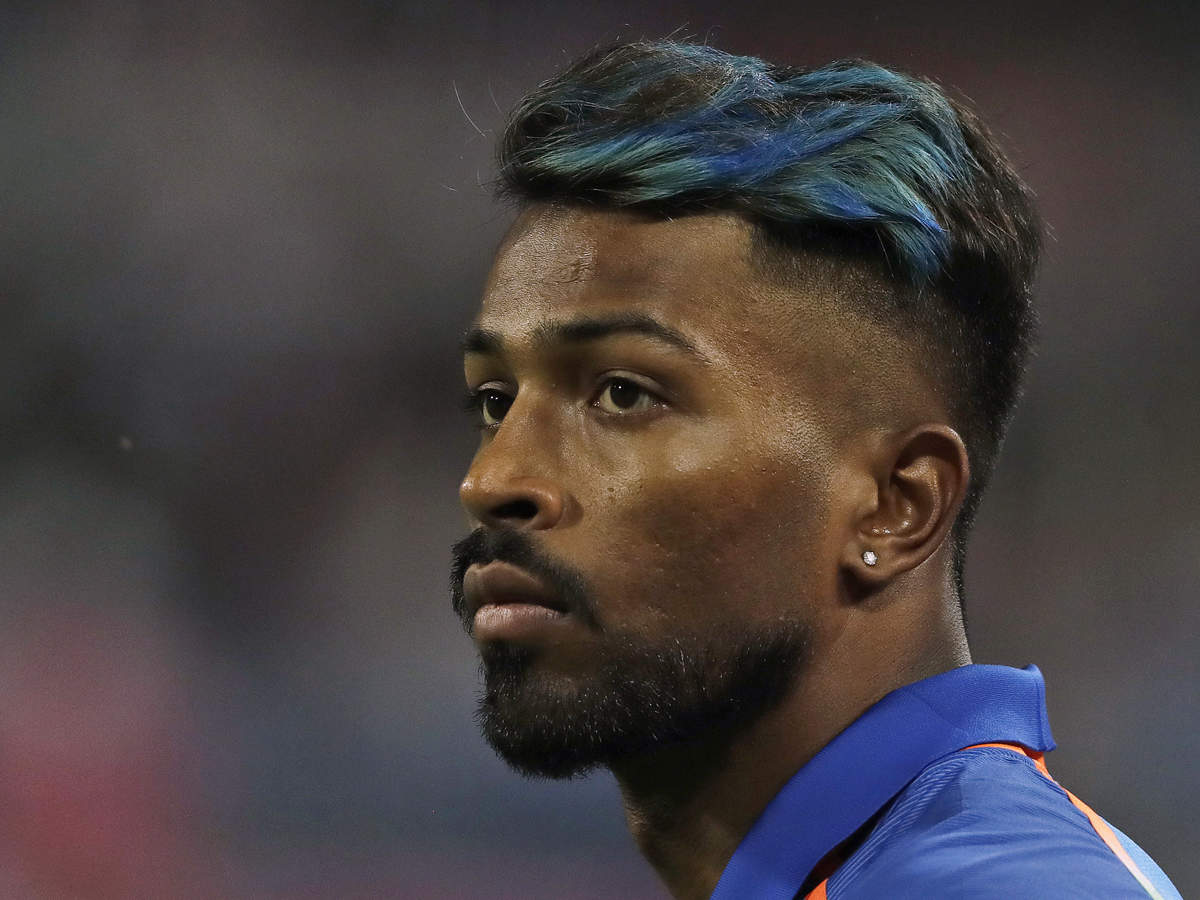 The Indian all-rounder, Hardik Pandya, says he will now find Test Cricket challenging after the injury he sustained during the Asia Cup 2018. The player thought his career would be over after injury.
Hardik Pandya wanted to go on rest after featuring himself in Asia Cup instead he had to go under surgery.
The player in the media conversation discussed ODIs and T20Is as his priority and Test as a challenge. He discussed that the shorter formats of the game re-energizes him and he loves to feature in white-ball cricket; this is from where he belonged to.
Hardik Pandya: Playing test cricket will be challenging
"I see myself as a back-up seamer for sure. After my back surgery, I don't know, playing Test cricket right now will be a challenge," the 26-year-old said. "If I was a Test player and didn't have the game in white-ball cricket, I could go now and risk my back in Tests but I know my importance in white-ball cricket. It has happened that I played Tests and then didn't do well in ODIs and T20s because my plus point is my energy," he explained.
"I genuinely thought that my career is over because I'd never seen anyone being stretchered off. I was knocked out for 10 minutes, after that the pain never went down.
"What happens to me is that my body goes into recovery mode straight away… Asia Cup was anyway going to be my last series before being rested but then the injury happened," he recalled.
Hardik Pandya has got a short test career as he played only 11 matches making his debut in 2017 and scoring 532 runs along wit 18 wickets grabbed. He last played a test against Australia in 2018-19.
Also, see: