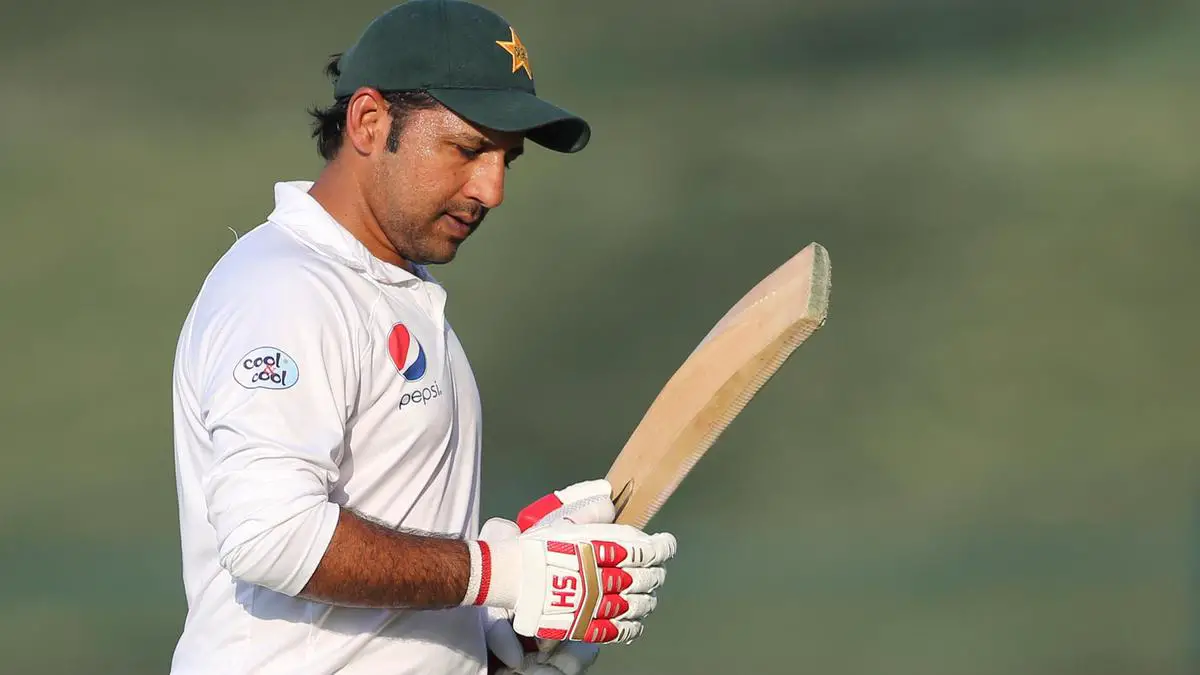 The well-known Pakistani commentator, Ramiz Raja, believes Sarfaraz Ahmed shall diminsh himself from Test cricket in order to focus more on shorter formats; T20I and ODIs.
Ramiz believes adding Sarfaraz in test cricket pressurizes Rizwan Ahmed who will start thinking that, a senior player and a former captain, hangs ahead of his career.
Who thinks Sarfaraz Ahmed shall depart himself from Test cricket and focus more on red-ball format?
Being a regular white-ball player will also make people respect him more.
The commentator has advised the former skipper to depart himself from test cricket and stay connected with T20I and ODIs.
"I don't see him getting a chance in the Test format soon so he should focus on white-ball cricket where he will play and be respected as well," Ramiz Raja told on his YouTube channel.
"He, being in the Test squad also adds pressure on Mohammad Rizwan who knows there is a former captain keeper breathing down his neck and that is not good for him. I think Sarfaraz should not be on the bench. He should call it a day from Test cricket."
Earlier, he, who was dropped off from the national squad and from the captaincy of all formats on behalf of a few poor performances, does not regret after bein dropped to category B from category A of the renewed central contracts list revealed recently by the Pakistan Cricket Board (PCB).
Talks are made to include the former skipper in the squad against England for the second test match at Southampton, Ageas Bowl.
Also, see: