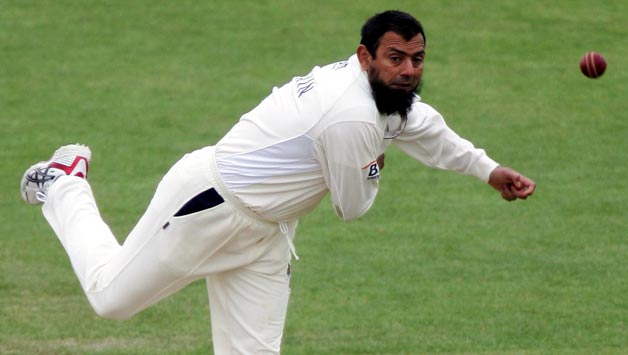 It has been controversial since MS Dhoni has been retired from international cricket without a farewell match. His charming career is worth praising and his cool character with perfect captaincy tactics has always attracted everyone across the globe. One of the successful skippers has been praised by many from different countries. The arch-rival Pakistanis even got spotted adoring for his bright career.
Saqlain Mushtaq, the former Test spinner from Pakistan, praised Dhoni and mocked the Board of Control of Cricket in India (BCCI) for not giving him a chance to feature in the last game of his career.
PCB coaches restricted for making private YouTube videos, Saqlain Mushtaq warned for praising Dhoni
The national board of Men in green (PCB) has refrained the coaches for posting YouTube videos for personal channels. Consequently, Mushtaq is no more eligible to screen his opinions on several players as he has been appointed as the bowling coach for the High-Performance Center.
"The PCB was not impressed by Saqlain for over the board praise of Dhoni and his obvious interference in Indian cricket affairs when he criticized the BCCI for not giving Dhoni a proper farewell match," a well-informed source said as quoted by Hindustan Times.
Saqlain Mushtaq warned for praising Dhoni
"Many of these coaches were managing their channels on YouTube but have now been told clearly that since they are employees of the board they can't work on YouTube and secondly even while giving interviews in the media they have to first seek clear permission from the board," he added.
"Obviously they are employed with the board and they have been told they have to either follow terms of their contract and service rules or decide what they want to do," the source said.
Also, see: