Saqlain Mushtaq continues running his Youtube channel even after the Pakistan Cricket Board (PCB) announced a ban on all coaches to run their private channels.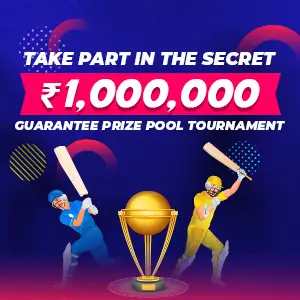 Mushtaq, breaching PCB's code of ethics, uploaded a video on Anderson's wickets and also posted on MS Dhoni last week.
A spokesperson of the PCB says that Mushtaq was allowed to post positive content apart from Pakistan Cricket but on a similar note, recently the national board revealed that no one would be allowed to commence with the dual roles.
"The PCB was not impressed by Saqlain for over the board praise of Dhoni and his obvious interference in Indian cricket affairs when he criticized the BCCI for not giving Dhoni a proper farewell match," PCB said earlier.
"Many of these coaches were managing their channels on YouTube but have now been told clearly that since they are employees of the board they can't work on YouTube and secondly even while giving interviews in the media they have to first seek clear permission from the board," he added.
"Obviously they are employed with the board and they have been told they have to either follow terms of their contract and service rules or decide what they want to do," the source said.
The question that arises here is why not other coaches are allowed to continue their channels but Mushtaq is? The other things that revolve in mind are the earlier saying of PCB according to which the board was not inspired by him on posting regarding Dhoni. Whereas with the recent statements, it has been concluded that he shared videos after the board granted permission to him; Confusing…
Saqlain Mushtaq continues his Youtube channel breaching PCB's code of ethics
"He shared the video on the YouTube channel after taking permission. He informed at the time of signing the agreement that he runs a YouTube channel," PCB spokesperson.
"He has been allowed to upload positive content apart from Pakistan cricket," he added.
Also, see: