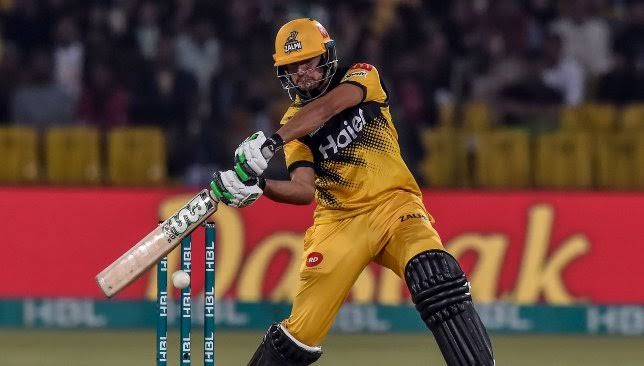 Haider Ali, the younger Pakistani batting sensation has idolized Rohit Sharma as his role model.
Haider was in a video conference with the officials where he revealed why he loves the batting techniques of Rohit Sharma.
Rohit is a well-known batsman in the world of today's cricket. The veteran has stepped into international cricket and has satisfied the fans in IPL with scoring runs like a machine.
He has stepped many times into tons and has also crossed the margin of 150 several times. Haider Ali has praised the way Rohit Sharma kicks off aggressively and want to pursues the way Sharma drives the ball cleanly and hitting it high.
Rohit Sharma is the match winner, he is my ideal: Haider Ali
"As far as role models are concerned, mine is Rohit Sharma," Haider was quoted as saying in a video press conference.
"I really like him as a player, and want to give the side an aggressive start at the top, and hit the ball cleanly like him. He is a man for all three formats, and he can adapt his game to all three formats," Haider mentioned.
Haider said when once his idol reaches fifty, he easily makes it towards 100, 150, 160, or 170 and either he wants to do the same as well. He has also termed Sharma as a match-winner.
"And the thing I like best is when he crosses 50, he moves on to a 100, and then he's thinking of 150, and even 200. That's what I want to do: to think about getting big scores, and when I get there, aim for even bigger ones. He finishes the game off for his side, and is a real match-winner," he added.
Also, see: