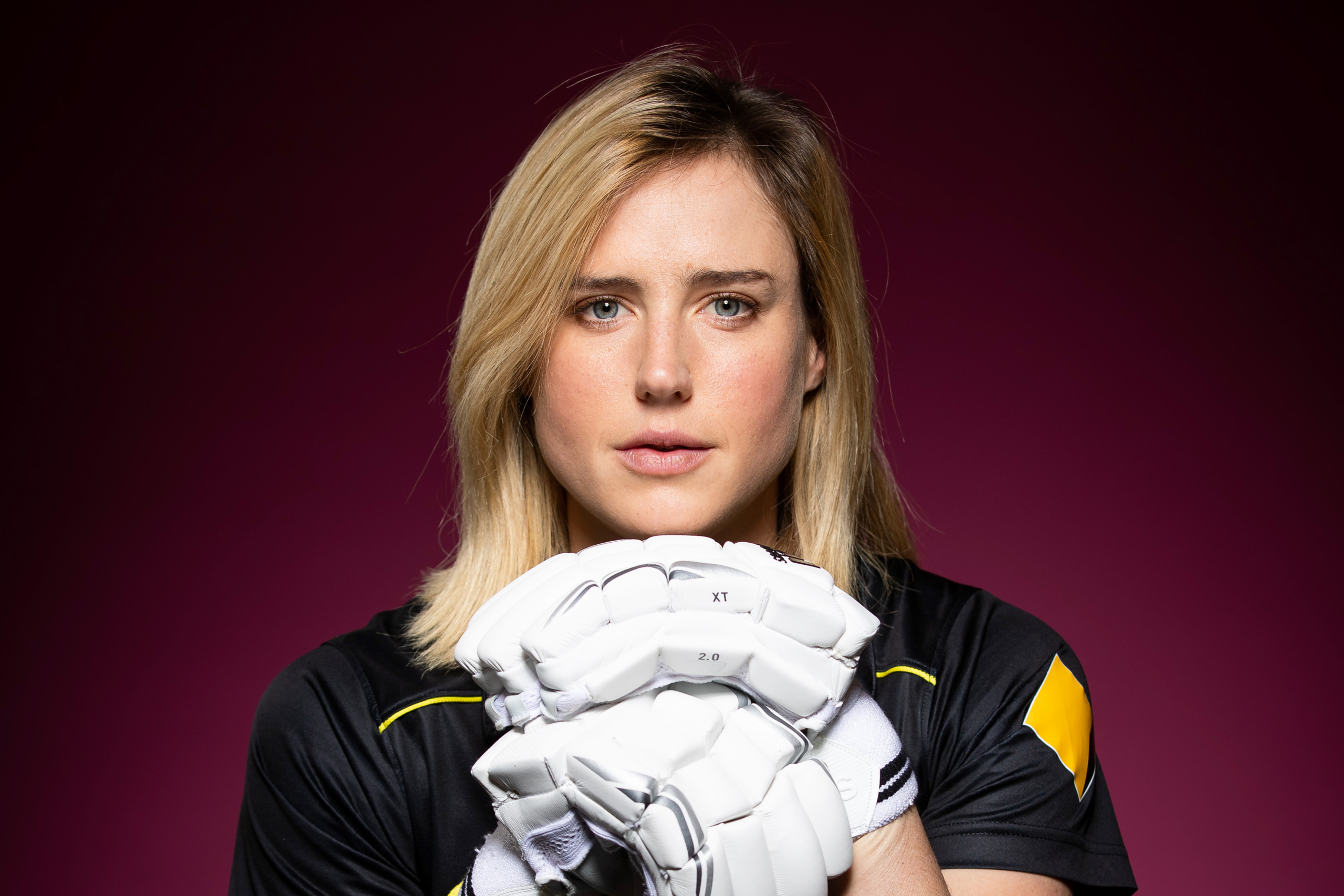 Ellyse Perry, the former Australian female cricketer, has reckoned that the Cricket Australia (CA) is ready for its first female CEO. She believes that it is the right time for her to become the CEO of CA.
The lady has bid good-bye to international cricket in the midst of the Women's World Cup. Due to her injury, she couldn't even play the finals against India but the teammates did so well in her absence and Australia lifted the trophy.
Ellyse also named a few of the candidates that shall take place as female CEO of CA. She also dropped few names for high executive roles among which one name was of Christiana Matthews who is already the chief executive of Western Cricket Australia Association.
Cricket Australia is ready for a female CEO: Ellyse Perry
"I think Cricket Australia has been ready for a female CEO for a long time. I know Chris (Matthews) was in discussions for the last round of hiring for the role. I don't think it's something that's new. We've got a number of women working in high executive roles in Cricket Australia, Belinda Clark, and Steph Beltrame to name a couple." she added.
"They are absolutely pivotal in the way that we operate. So, yeah, I think there's some really strong representation." Ellyse Perry further added.
Earlier,  Murali Vijay has presented his proposal to Elysse Perry where he praised her saying she is so beautiful and he would like to go on a dinner date with him along with Shikhar Dhawan who can help out in translation.
In his reply, Perry, the Australian all-rounder, who is enjoying family time at Melbourne, in a live session with Rhidima Pathak, she responded to Vijay's wish and said,
 "I hope he's paying. That's very kind of him. I'm flattered," 
Also, see: