The veteran of the Chennai Super Kings (CSK), Suresh Raina, has been removed from CSK Whatsapp group after he left for India in midways. Raina finds his family's tragedy prior to everything – who does not?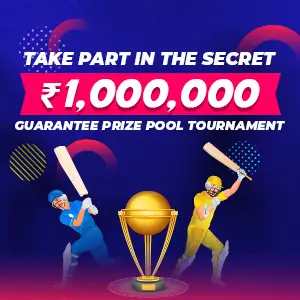 The world's richest cricket board, the Board of Control of Cricket in India (BCCI), found it controversial and the player was slammed by the franchise owner until he was cleared personally on-call by Raina himself.
A source revealed after he left suddenly, there was no need for him in the Whatsapp group. However, the player is looking forward to rejoining the team. If he returns, the decisive plans will be handed over to the skipper MS Dhoni.
Reports: Raina removed from CSK Whatsapp group
 "Once he left, he has been removed from CSK's WhatsApp group. He has reached out to team-management including CEO, MS Dhoni and Coach Fleming and is looking for a chance to return," the source said.
"We are not calling for any replacement for Raina. Team captain and team coach are both satisfied with what we have in our kitty currently," he had said.
The formal schedule of the Indian Premier League (IPL 2020) is yet to be revealed but according to some reliable reports, it has been found out that the opening match of the mega T20 league is likely to take place between Mumbai Indians (MI) and Royal Challengers Bangalore (RCB).
The most successful IPL skipper, Rohit Sharma, will command his side to stand against the least successful IPL skipper, Virat Kohli, who has never won a single edition despite being contracting with the final stages. The game will be in the action from 19th September behind closed doors.
Also, see: