The formal schedule of the Indian Premier League (IPL 2020) is yet to be revealed but according to some reliable reports, it has been found out that the opening match of the mega T20 league is likely to take place between Mumbai Indians (MI) and Royal Challengers Bangalore (RCB).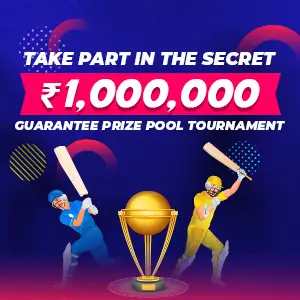 The most successful IPL skipper, Rohit Sharma, will command his side to stand against the least successful IPL skipper, Virat Kohli, who has never won a single edition despite being contracting with the final stages.
As the speculations sign towards the absence of Dhoni amidst CSK being unlikely to feature in the initial matches, there must be shining stars on the field for the smashing opening. However, it is still not confirmed formally if CSK will feature in the inaugural matches or not.
RCB likely to face MI in the opening game: Reports, IPL 2020
Also, see: