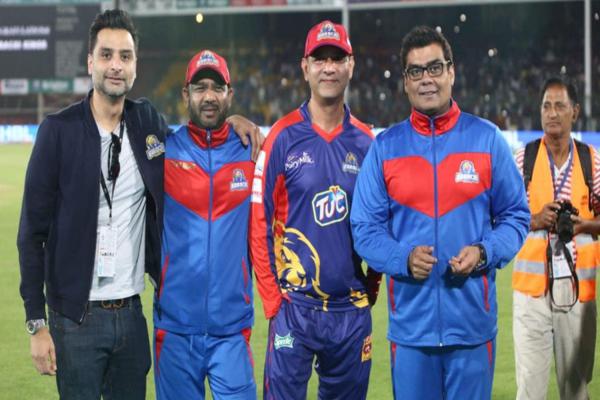 An official from the Karachi Kings has revealed that the semifinals and final of the canceled PSL would be considered a week after T20 World Cup terminations.
"We think there is a window of seven to eight days after the World Cup in Australia that might be possible," the official said.
A week after the T20 World Cup is a good option to go for because the players would be having efficient practice and form after the sound amount of games played priorly.
The four franchises of the PSL are in contact with the Pakistan Cricket Board (PCB) to reschedule the remaining PSL after T20 World Cup. The four semi-finalists, Multan Sultans, Karachi Kings, Lahore Qalandars and Peshawar Zalmi are in contact with PCB to revive the rest of the league as per their demand.
"The four teams, are talking to the PCB about it," said an official from Karachi Kings.
However, due to the Coronavirus outbreak, the league was called-off indefinitely a few hours before the semi-final was to be kicked-off.
Also, see: