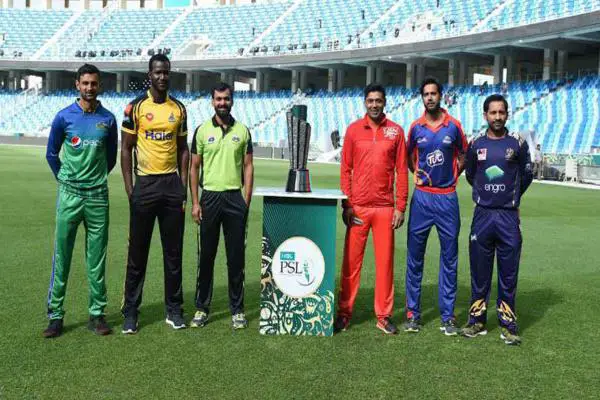 The fifth edition of the Pakistan Super League (PSL) is to entirely take place in Pakistan this time. The PSL 2020 comprises of six franchises however, earlier they were only five in 2018 edition of PSL.
The project executive of the league, Naveed Shoaib has denounced that the management have no such plan to add one more team either in PSL 2020 or further coming additions. Naveed responded negatively to the questions raised over adding teams to PSL saying no any such plan until we get handsome audience and tender league.
"The Pakistan Super League's (PSL) shot callers currently have no plans of adding a seventh franchise to the fold," the league's project executive Shoaib Naveed was quoted as saying by Cricket Pakistan.
"We will take this decision after discussing it with franchises and assessing the appetite for additional teams in terms of fan experience and commercial perspective," Naveed told the publication.
"Currently, we have no plans about adding another team in next edition of PSL." He added.
The last added team in the league was Multan Sultans. Till 2018, no any new team has been added despite of Sultans.
The league is to kick-off its first match on 20 February 2020 at National Stadium, Karachi between Quetta Gladiators and Islamabad United followed by a ground rocking opening ceremony.
Read: