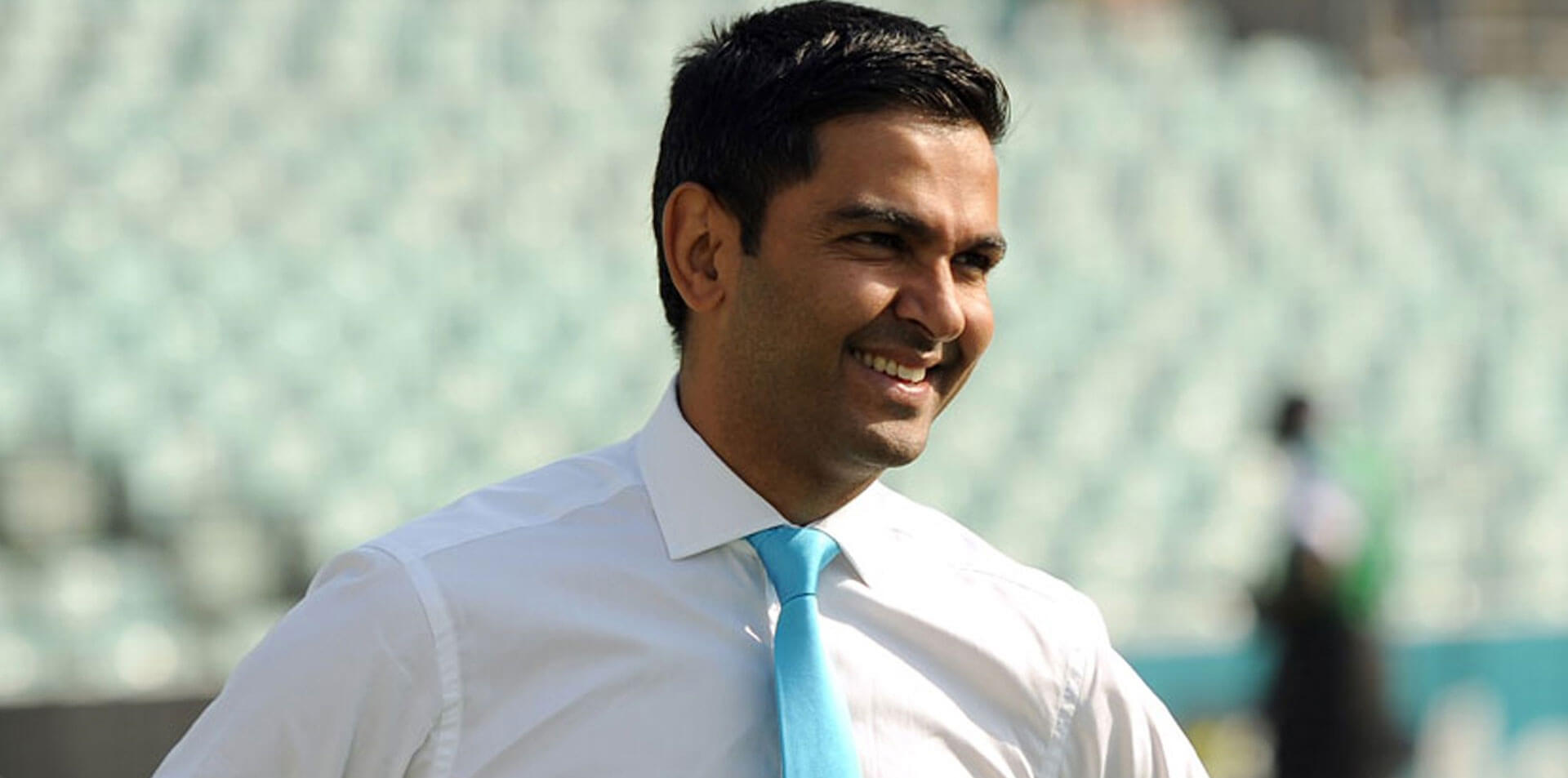 The CEO of the Pakistan Cricket Board (PCB) has asked the International Cricket Council (ICC) to guarantee Pakistan's participation in the ICC events that are to be held in India in the near future.
He has asked for the assurance of visa and tickets for the World Cup 2021 and 2023 so that they won't have any problem in the future amidst India's relation with Pakistan.
PCB asks ICC to confirm Pakistan's participation in ICC events at India
"We are also looking at the fact that the ICC World Cups are to be hosted in India in 2021 and 2023 and we have already asked the ICC to give us written assurances from BCCI that we will not face any problems getting visas and clearance to play in India," Wasim said.
"That is why we have asked for the advance assurances. But eventually, it is an ICC event and it is their responsibility to ensure we as a full member and signatory of the participant's agreement go and play in these ICC events." 
He further maintained their relationships with BCCI but isn't sure for the bilateral series between the arch-rivals, India and Pakistan.
 "We have a good relationship with the BCCI but we know realistically a bilateral series is not possible in the foreseeable future."
The PCB's CEO seems in doubt over the venues that either it will be Australia or India to host the T20 World Cup if it gets shifted to 2021 as the 2021's own version of the World Cup is to be hosted by India.
"The big question now is when the World T20 is held in 2021 will it be hosted by Australia or India as India has the hosting rights for the already scheduled World T20 Cup in 2021," he said.
Wasim thinks that the year 2022 can be an option to hold the T20 World Cup 2020.
"The way things are, the gap available in 2022 will be used to accommodate the 2020 World T20 if it is not held this year." 
Also, see: