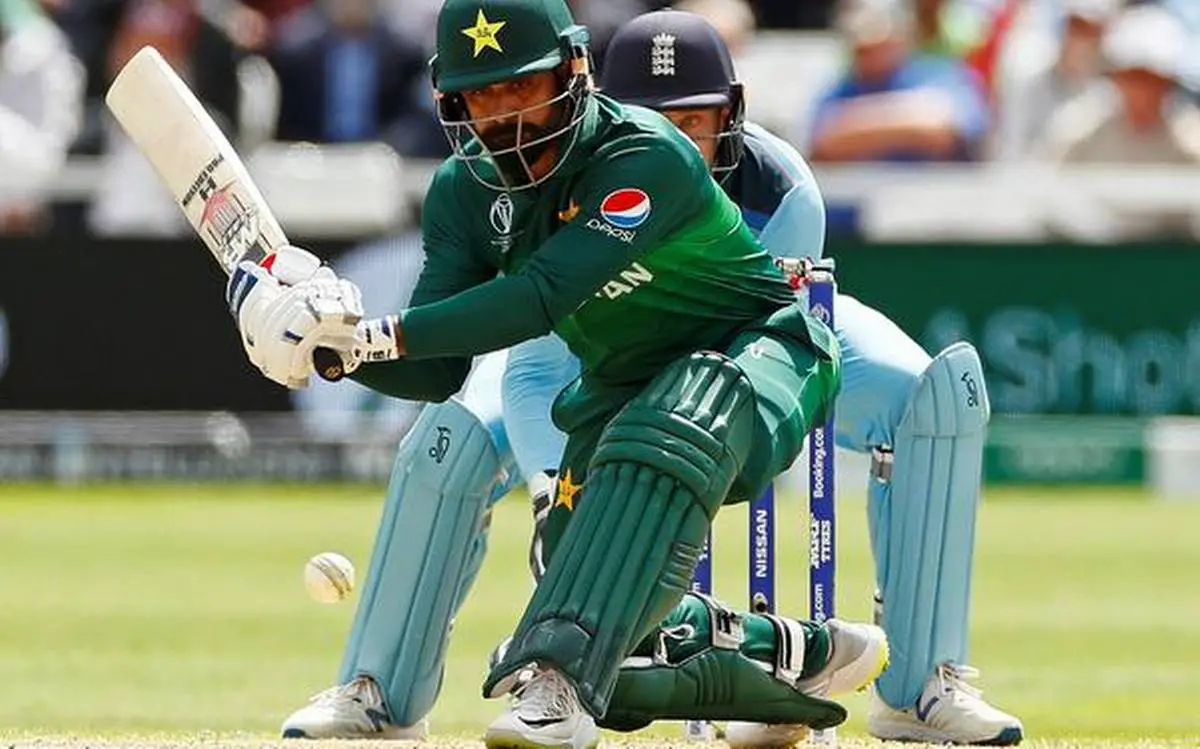 Pakistan's experienced all-rounder, Mohammad Hafeez, has once again been tested positive for the COVID-19 when the first sample got retested. As the sources have revealed, Professor has been tested positive as confirmed by the laboratory official.
Earlier, PCB took the first medical test of the players on 22nd July ahead of the England tour. When the results arrived, the three cricketers, Shadab Khan, Haris Rauf, and Haider Ali were evaluated positively for the disease.
After that, seven more cricketers were tested positive for the deadly disease and are required to isolate themselves.
The list of cricketers who have been tested positively for the virus:
Shadab Khan,
Haris Rauf,
Haider Ali,
Fakhar Zaman,
Imran Khan,
Kashif Bhatti,
Mohammad Hafeez,
Mohammad Hasnain,
Mohammad Rizwan,
Wahab Riaz.
M. Hafeez went with his family personally and conducted a test by Chughtai Lab. As a consequence, the test came negative which is undoubtedly shocking. Once again, as the test has came positive on retesting the first sample, it has jumbled people's minds.
Hafeez's COVID-19 test comes positive again when the first sample got retested
"We decided to retest the sample to maintain the credibility of the laboratory," said laboratory official.
Hafeez's tweet has put people in doubt about the testing system of PCB. Wasim Khan, the CEO of PCB, says that Hafeez shall have asked PCB before posting his reports and it has shown a negative image of PCB's testing system with several questions raised over it.
"You should have contacted us first before posting your report publicly," Khan told Hafeez. "Your tweet has raised plenty of questions on our testing system," he added.
Also, see: