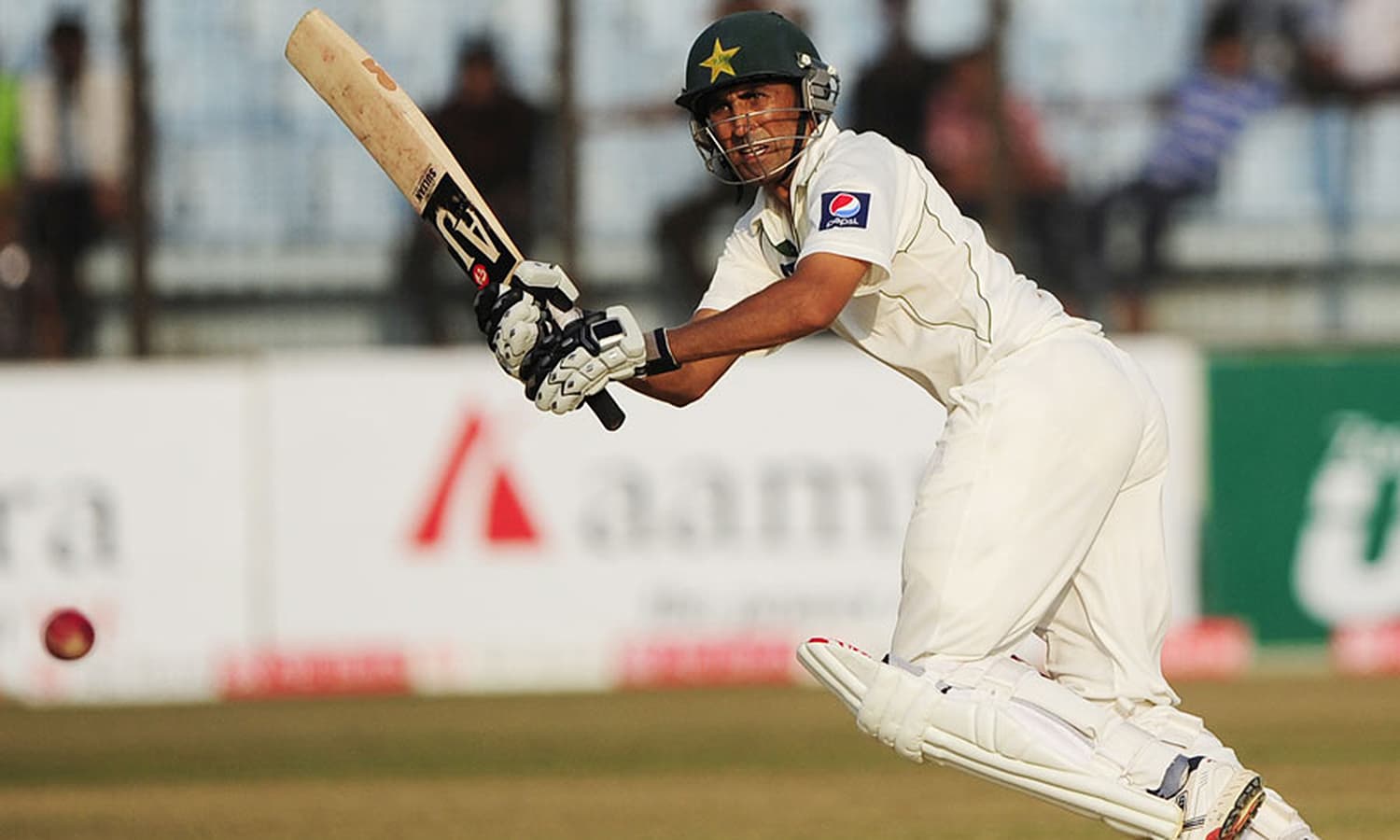 Younis Khan has been considered as a legend in Pakistan on behalf of his performances, especially in Test cricket. The veteran is known as the most successful Test batsman of Pakistan who crossed 10,000 runs in the format. He made his final appearance in Pakistan Cricket back in 2017 and then bid a farewell after serving exceptionally to his country.
Younis Khan has recently been appointed as a batting mentor of the Pakistan Cricket Team by the Pakistan Cricket Board (PCB) which has left a mark of joy for Pakistani cricket fans and the officials as well.
Congratulations. You are an asset, a true sportsman who has served Pakistan with sheer dedication& honesty. You have a lot to offer, youngsters can learn how to remain clean in the cricketing world.

— Owais Tohid (@OwaisTohid) June 9, 2020
Congrats on your appointment @YounusK75 a great decision. Quality person, quality player with great knowledge and empathy for the game and it's people ????????

— Darren Berry (@ChuckBerry1969) June 9, 2020
Well it's great to see that we have started believing in our own hero's and giving them the opportunity to serve #pakisatn again .

— قاسم علی – ???????????????????? ???????????? (@qasimalich3) June 9, 2020
Head Coach : Misbah Ul Haq
Batting coach : Younis Khan
Bowling coach : Waqar Younis
Spin Bowling coach: Mushtaq Ahmed

What else Pakistan Team needs ? ♥️#ENGvPAK #Cricket

— Zeeshan ali (@Zee76624327) June 9, 2020
congrates, the right person for the right job PCB should have made this decision much earlier we know that you will put in all possible efforts for your country. A very prudent decision

— chiragh Uddin (@Charagh16) June 9, 2020
Given the role by head coach Misbah ul Haq, Younis will work as a batting coach for Pakistan tour of England from August to September. The tour comprises of three T20I matches and three Test matches.
Younis said: "For me, there has never been a bigger honor and a better feeling than to represent my country and I feel privileged to have been again offered the opportunity to serve it for a challenging but exciting tour of England.
"The Pakistan side includes some immensely talented cricketers who have the potential to achieve greater heights. Together with Misbah-ul-Haq, Mushtaq Ahmed, and [fast-bowling coach] Waqar Younis, we will try to make them better and prepare them as best as we can with on and off-field coaching and guidance.
"We all know English conditions demand not only precise technique but patience and discipline, and if you can master these, then you will not only excel in England but anywhere in the world. With the quality we have in the team, I think we have a good chance to produce good results if we prepare properly, get our processes right, and hit the ground running as soon as we land."
It is to be noted that Mushtaq Ahmed has been appointed as the spin bowling coach along with Younis' granted role.
Pakistanis joyed over Younis Khan's appointment as a batting coach for England's tour
Also, see: