The rain seems to interrupt further as well as the Day 4 of the third Southampton test has been delayed by a cloudburst in England. Pakistan's poor performance has dragged them to a vast criticism as they have miserably failed to impress in all the departments in all of the matches so far.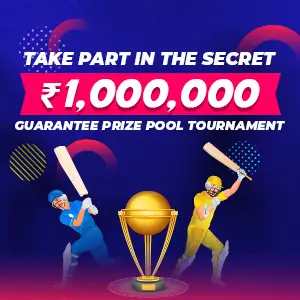 The first inning of the first test seemed to be in command for the guests until the hosts put up a match-snatching partnership to have the series by 1-0. However, the Men in Green were again less impressive in the second test but luck struck as the rain delay stuck the series by 1-0 for England after the second match.
The ongoing third test at Southampton is currently paused amidst the cloudburst at Southampton and the fans are praying for the rain to continue for a day or two to avoid the 2-0 clean sweep.
The rain prediction is heavy for Day 4 and 5 and the wet outfields are waiting for the cloudburst to stop for commencing ahead.
Summarizing, England crossed a massive margin of 580 runs with wickets remaining in hand in the single inning and declared. Whereas, Pakistan lost all of their wickets at 273 and continued another inning being 41-0.
The Lunch break is over but it is absolutely pelting down in Southampton. It looks like the game is in a long delay. The match is probably of England is the rain stops and the match continues. Shan Masood and Abid Ali are partnering decently although it would have been one wicket down for Pakistan after Buttler dropped Masood.
Pakistani fans pray for more rain to avoid the 2-0 series clean sweep
ya Allah karachi jaisi barish barsaaa…. Stadium mein khelne k liye boats ki zarort pare.. In zalmo se nijaat dila hamein.. Ab aur bisti bardast nahi kar sakte

— وسیم اکرم 😊 (@waseemr14143) August 24, 2020
good news for Pakistan

— ملک فراز بسر (@MalikFz0) August 24, 2020
InshaAllah Match Called Off

— Mian Vikki (@MianVikki) August 24, 2020
Also, see: