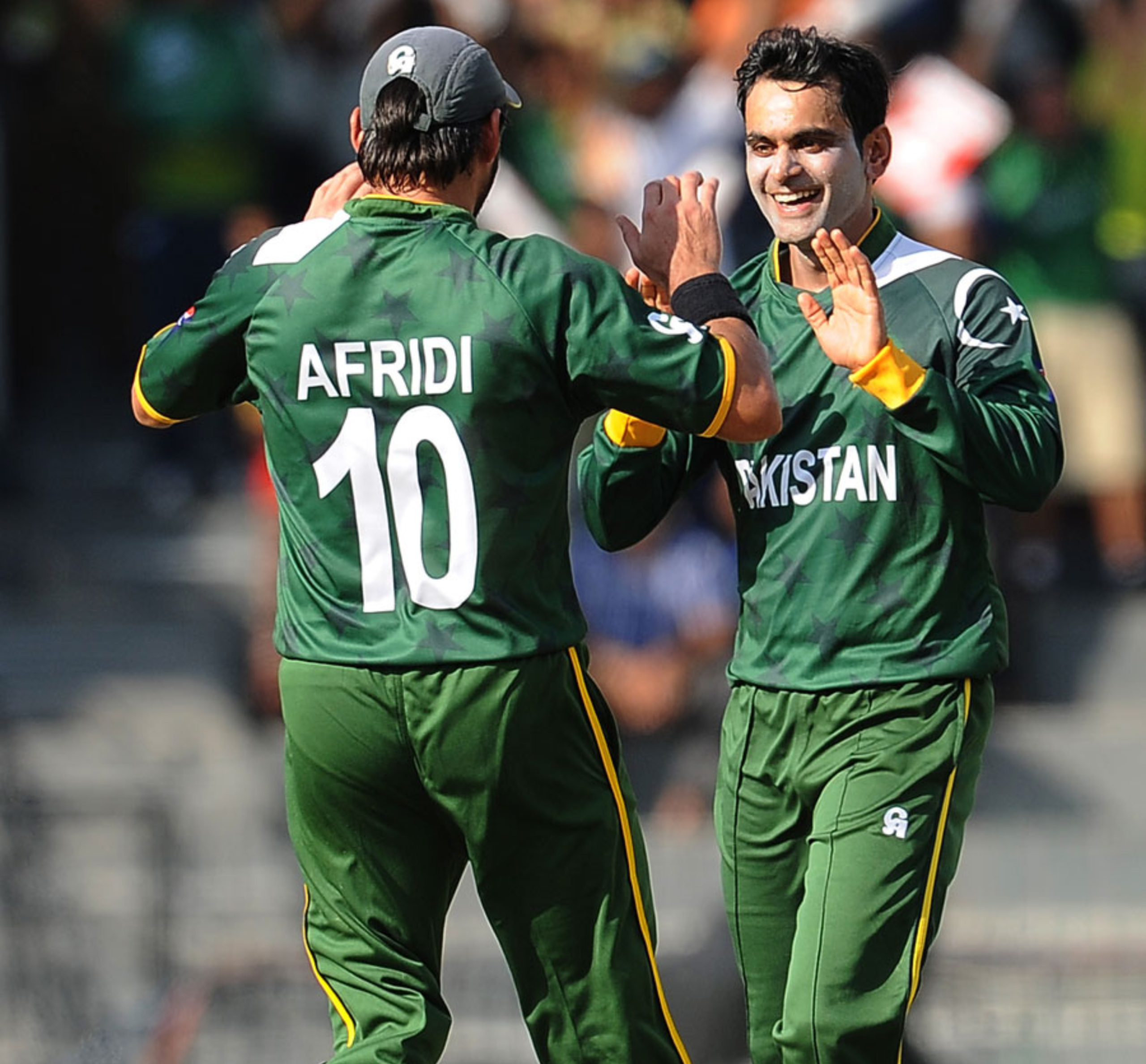 The inaugural Lanka Premier League (LPL) is to add a Pakistani team featuring in their league as disclosed by the informal reports. Shahid Afridi, Mohammad Hafeez, and Shoaib Malik are to be added in the icon category.
The discussions between the Pakistan Cricket Board (PCB) and the Sri Lanka Cricket Board (SLC) are still under the decisive phase and the formal revelation would be made once confirmed. Hafeez's place is, however, confirmed along with 93 international players to play for the first season of LPL.
Lanka Premier League to add a Pakistani team: Reports
Sri Lanka initiated the Lankan Premier League (LPL) in 2018 but the league was called off and was postponed to next year. Unfortunately, 2019 could not hold LPL and as expected, the first edition of the Lankan Premier League (LPL) was supposed to be played by 28th August which has again been postponed till November following the quarantine rules.
The five teams were to be seen in action that will be holding 70 international players along with top-ten coaches across the globe. The five franchises will be representing five countries of Sri Lanka; Colombo, Kandy, Jaffna, Galle, and Dambulla when played. The T20 league was to be wind up on 28th September.
Sri Lanka has earlier hold the T20 league that goes no popularity. The league was called SPL (Sri Lanka Premier League). The first edition was all set to be commenced by 2011 but it got shifted to 2012. However, later tournaments were also canceled. When played, many Pakistani players were also invited to join SPL.
As of now, the league is to be commenced somewhere during November 2020.
Also, see: