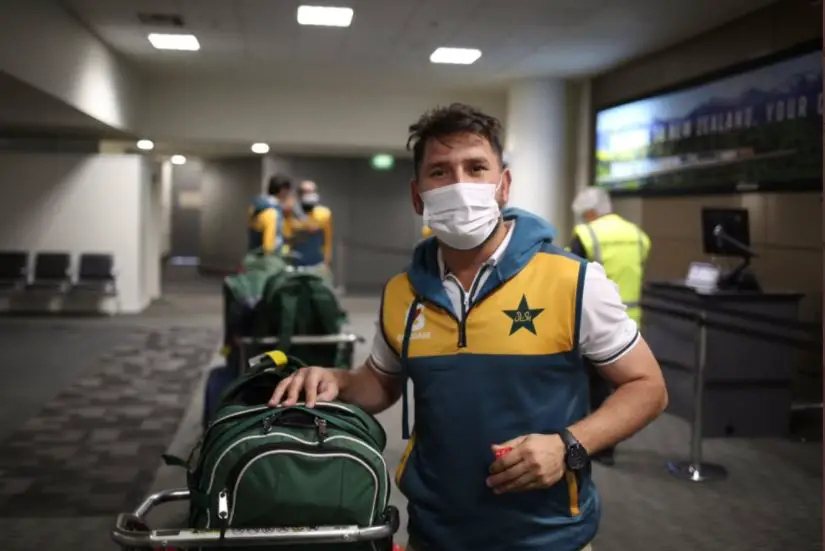 The Pakistan Cricket Board (PCB) and New Zealand Cricket (NZC) have mutually agreed on scrapping up the first four-day practice match. The practice match was scheduled for 10th December but the two boards were not left with any better option than delay as player training is still in scamble.
The 42 members on Monday cleared their third COVID-19 test and the three tests were under consideration. These 42 members, after the fourth test at least, will be subjected to training near their hotel.
The fourth swab has been already done and the awaited results will either promote them to training by Friday. However, in place of a practice match that got terminated amidst no training, the guest team will now be playing inter-squad matches by 10th December.
Pakistan vs New Zealand first practice match scraps up
"Pakistan have opted to play a series of intra-squad matches in Queenstown from Dec 10-13 instead of the planned four-day game against New Zealand A, in order to maximize their preparation ahead of the T20 and Test series. NZC is supportive of this decision," New Zealand Cricket said in a statement.
"The members of Pakistani squad continue to be in managed isolation in Christchurch. All the squad members will travel to Queenstown on the 8th of December, provided clearance from New Zealand health authorities to travel," said the PCB spokesman.
"In Queenstown, Pakistan's senior national team and Shaheen's squad will stay at different hotels and play various intra-squad games."
Here is Pakistan vs New Zealand schedule:

Also, see: