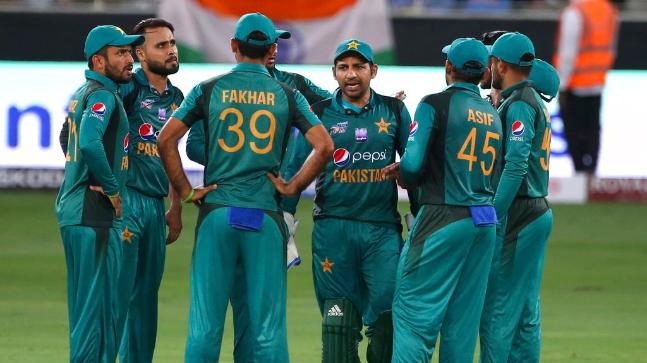 The Asia Cup 2020 was all set to take place in September but the mega tournament got canceled due to the rising cases. Pakistan originally had the rights to host the ACC tournament which were transferred to Sri Lanka due to some reasons.
As the Asia Cup 2020 has been moved to 2021, the island country is all set to host the event. The CEO of the Pakistan Cricket Board (PCB), Wasim Khan has cleared that the Asia Cup 2022 will be hosted by Pakistan.
Pakistan to host the Asia Cup 2022, clears Wasim Khan
"The next Asia Cup will be hosted in Sri Lanka in June and we have got hosting rights now for the 2022 Asia Cup," Khan was quoted as saying in Times Now.
The doors of cricket are now finally open on Pakistan as they have hosted a number of matches since 2019. Hosting Bangladesh, Sri Lanka, the entire edition of the Pakistan Super League (PSL 2020), National T20 Cup 2020, hosting Zimbabwe, and many more team's arrivals in the due course have been their major success.
As of now, the Men in Green are on their voyage to New Zealand and the two teams will be playing a three-match T20I series that is to be followed by a two-match Test series.
Also, see: