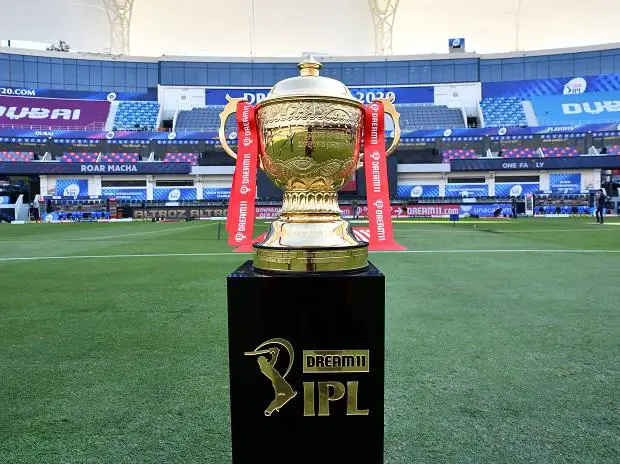 The Board of Control of Cricket in India (BCCI) is likely to approve the two new IPL teams in the upcoming officials meeting as it has been decided to add the ninth and tenth team by the fourteenth edition of the Indian Premier League (IPL 2021).
It is not going to happen the first time that the tournament will go ahead with ten times. Back in 2011, the ten teams played. But, it can be a long process and too many matches at the robin stage, hence, the management has decided to divide ten into two to make groups.
According to the new structure, each group will face each others' teams in the league stage. With the addition of the franchises, the mini-auction is not possible hence, it is going to be the mega-auction this time.
Consequently, the other franchisees are not happy with the decision as they do not have enough time to prepare for the mega-auction.
IPL 2021: BCCI to approve two new teams soon
It just has been days since the thirteenth edition of the cash-rich league has been winding up in the United Arab Emirates (UAE) and the BCCI is already preparing for the next season.
IPL 2020 has successfully been organized and played at the guest venue as due to the rising COVID-19 cases, the league could not be held in India.
Also, see: