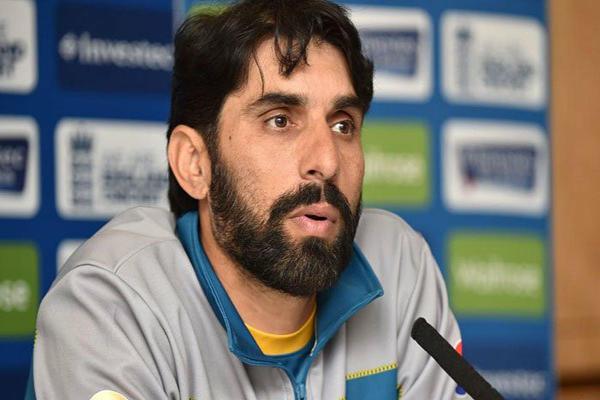 The dual role Misbah ul Haq of Pakistan is to announce the fifteen-member squad on Saturday for the first match that will be played in Rawalpindi.
In current days, the team of 19 members are doing practices and net sessions for the upcoming test matches. Fitness and victory is a concern. Previously, Shheens have whitewashed Sri Lanka By 2-0 however, last T20I was called off due to rain. Now, the utmost goal is to ensure the victory over tests as well.
Out of 19 members, 15 would be the part of the squad selected by Misbah ul Haq. The rest will have to try the luck next time.
However, the first test is to be held between 7-11 February before the PSL and the second and last test would be played after the PSL in the month of April.
It is to be reminded that, Bangladesh at first denied to send their team to Pakistan because of the security reasons but, now as international cricket has been returned to the national venue almost and the foreigners are satisfied with the granted security so, BCB have also decided and confirmed to send the team to Pakistan.
Read: