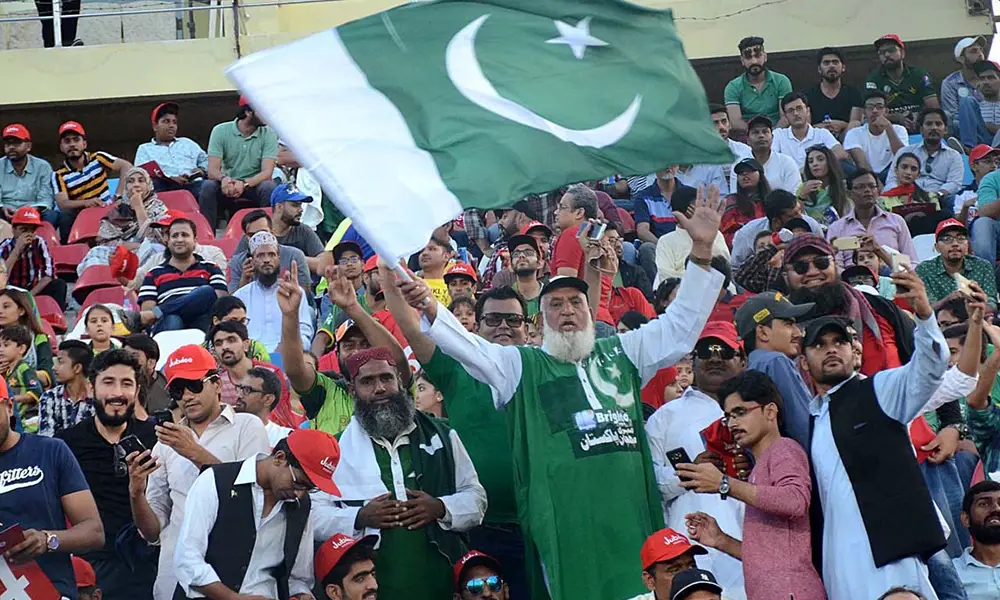 A spokesperson from Pakistan Cricket Board (PCB) revealed that they have a keen interest in hosting the upcoming mega International Cricket Council (ICC) events.
"The PCB has expressed its interest in hosting ICC events during the 2023-31 events cycle. We will work in line with ICC guidelines and look forward to submitting a strong proposal in the coming months," the PCB spokesman said.
ICC will soon start bids game for selecting venues to hold the latest events from 2021-23. Australia is all set to host Men's T20 World Cup in 2020 whereas, India will get hospitality of Men's T20 World Cup in 2021. The mega event in 2023 (ICC World Cup – 50 overs) in 2023.
With 18 members showing interest and response for the hospitality of ICC Cricketing activities, bidding will probably seek different countries under consideration.
"We are extremely encouraged with the positive response we've received for the 2023-31 cycle. We have had close to 100 offers with 18 members showing interest in holding the 28 events proposed for the cycle," an ICC spokesperson said according to News18.
Rewinding the history, Pakistan have hosted only one ICC event in 1996 when Sri Lanka won against Australia in the finals of the World Cup. The 2008 version of Champions Trophy was chosen to be played in Pakistan but, unfortunately, it got postponed till 2009. In 2009, a terrorist attack on Sri Lanka Cricket Team altered the conditions and Pakistan got deprived of hosting any international cricket for years. They were also supposed to host semi-finals against India at the national venue but got deprived of it as well keeping the Sri Lanka attack under consideration.
However, doors of international cricket are once again opened to Pakistan as many teams already toured during 2019-20 and many involving England, are planning for it.
Also, see: