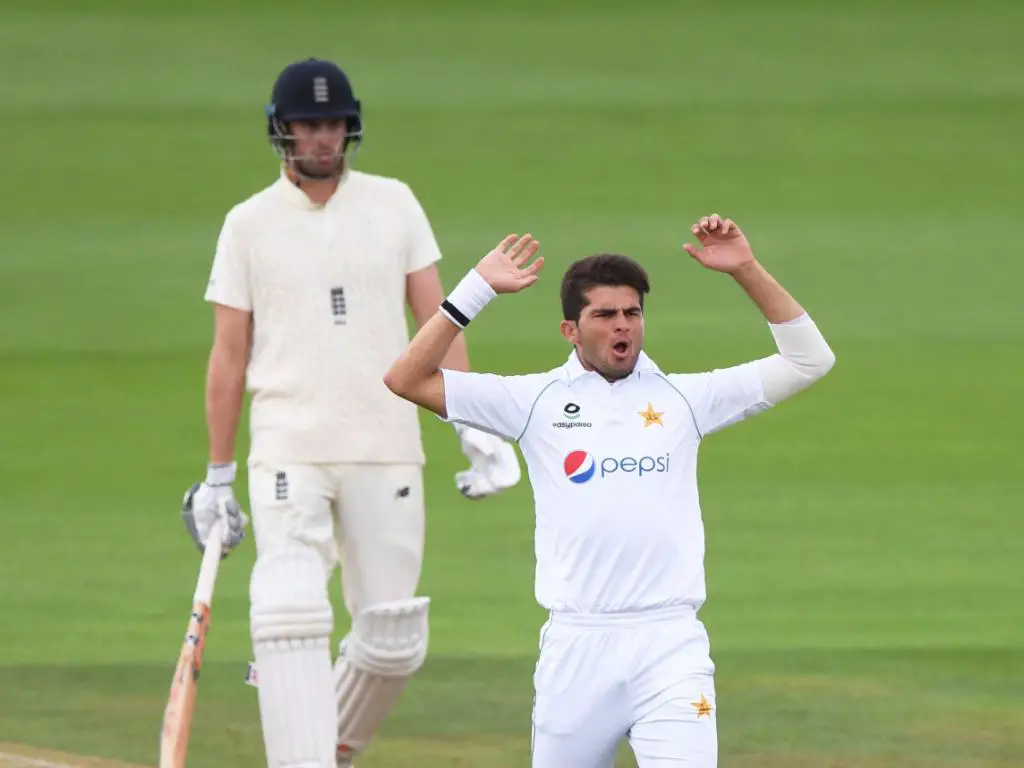 Pak vs Eng: The Ageas Bowl is in the threat as the bad light has interrupted the Day 4 of the second test match between England and Pakistan. The match has already suffered a massive delay amidst the bad weather conditions at Southampton.
The bad light might be dangerous for continuing to keep playing. The poor light has finally halted the play. Similarly, the weather conditions were not so good from the last five days as the forecast predicted rain for straight five days.
Pak vs Eng: Bad light interrupts Day 4 of the second test
Bad light is a joke half of the floodlights aren't even working what a shame… A random fan tweeted.
"Hello darkness my old friends, covers are back on again. It's bad lights' turn this time. Mind you, this stadium has floodlights but for some reason, they can't play with them on. What a shame." Nasser Hussain.
Also, the floodlights installed at Ageas Bowl seem to interrupt due to some reasons which have made the game harder to continue, hence, it is a rain delay.
It is to be noted that in the first innings of the first test, Pakistan could only manage 236 runs. Mohammad Rizwan's sensible knock of 72 of 139 made the score look decent. The skipper Azhar Ali once again failed to impress as he could only smash 20 runs. Babar, who is known to be the consistency of Pakistan's batting line-up, managed 47 but was grabbed by Broad. Also, Abid Ali contributed well with a thrilling 60 of 111 balls.
As England began for their first innings on Day 4, Shaheen grabbed Rory Burns earlier which must have given hopes to Pakistan to pick up some more later.
Amidst the rain delay, more is yet to be witnessed.
Also, see: