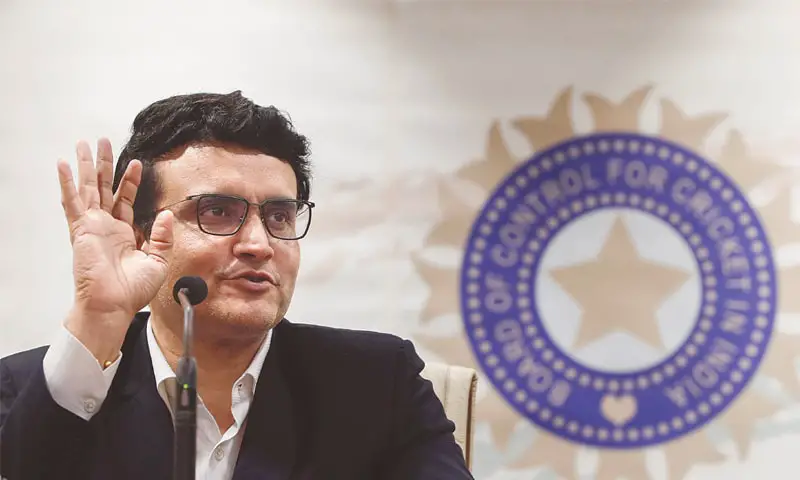 Recent reports by Sri Lanka Cricket Board (SLC) said that they have proposed the Board of Control of Cricket in India (BCCI) to host the Indian Premier League (IPL 2020) in their country amid Coronavirus outbreak.
An official from BCCI has revealed that there is no proposal from SLC to host IPL 2020 at the island country. Silva, from SLC, said that their country is ready to host the cash-rich league and will provide all the facilities. However, an official from BCCI has denied the statements.
"The BCCI will not be in a position to say anything when the world is closed," a senior board official was quoted as saying on conditions of anonymity.
"There is no proposal from SLC yet and obviously no discussion," he added.
The IPL, however, was scheduled for 29th March but, it got pushed ahead due to Coronavirus Pandemic. It was rescheduled for April-May window but situations did not allow that either. Now, the cash-rich league has been suspended for a shorter time until or unless the global crisis gets better.
Also, see: