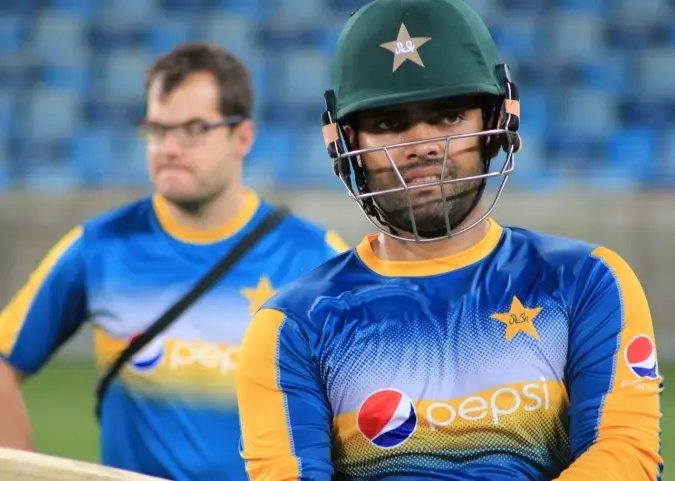 Umar Akmal is best known for finding himself under hot waters due to different corrupt acts and behaviours and for breaching code of conduct of the Pakistan Cricket Board (PCB) in the history of his cricketing career.
He was recently kicked out of his PSL franchise, Quetta Gladiators when PCB found something irrelevant but the matter was not disclosed. Unfortunately, he was to play the match on the day he got knocked out.
The owner of Quetta Gladiators, Nadeem Omar, after being tired of his immature acts says that I can only pray for him.
Also, he discussed Umar can play once again for Gladiators next year in case if he gets cleared of the charges. It is to be noted that till yet, Umar has failed to report corrupt approaches.
"He is one of the best middle-order batsmen in Pakistan and it was a great loss for our team when he was suspended hours before the start of PSL 2020. I would say that it damaged 30% strength of the team," said the Quetta Gladiators owner.
Nadeem also reminded that he was unknown about charges against Umar, the board did not discuss with me, however, he himself discussed with franchise's owner.
"I wasn't informed about the charges then; the PCB didn't show me any evidence at that time. Akmal told me that the incident had happened due to a misunderstanding caused by a personal issue," he said.
Also, see: