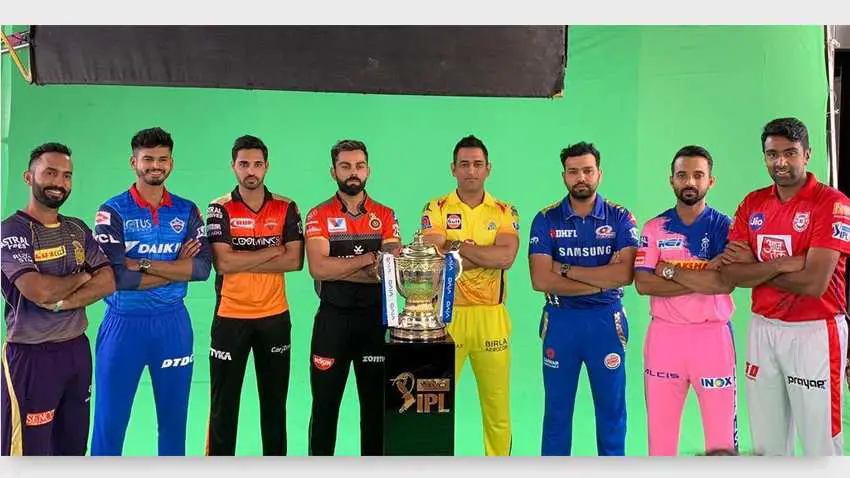 Wasim Khan, the CEO of Pakistan Cricket Board (PCB) does not want the Indian Premier League (IPL) to affect the schedule of the Asia Cup.
The CEO PCB has said that he has not heard the news regarding scheduling IPL and the probabilities are clear to drag it ahead to October-September and talks have been made to move Asia Cup to a window of November-December. Also, the ICC has not discussed about IPL's new window. Wasim says that PCB won't support the decision if the Indian T20 league will affect the schedule of the Asia Cup.
He thinks it as in the favor of one nation. Pakistan is not in the favor of compromising the Asia Cup that had been scheduled for September for the cash-rich league.
It will not have our support. Our stance is absolutely clear; the Asia Cup is set for September and the only reason it should not take place is continued health safety issues. We will not accept that the Asia Cup is moved to accommodate the IPL," Khan was quoted as saying on GTV News Channel.
"I have heard that there is talk to move the Asia Cup to November-December but for us, that is not possible. If you move the Asia Cup you are making way for one member nation and that is not right and it will not have our support," he added.
Initially, it was decided that rather than 29th March, the Indian cash-rich league will take place during April-May. The Indian government, however, extended the lockdown till 3rd May which has interrupted the schedule of the cash-rich league. It is to be noted that rescheduling Indian Premier League could also affect the ICC T20 World Cup 2020 which is to be initiated by 18th October as the Indian cricket authorities want to organize the event before the World Cup.
Also, see: