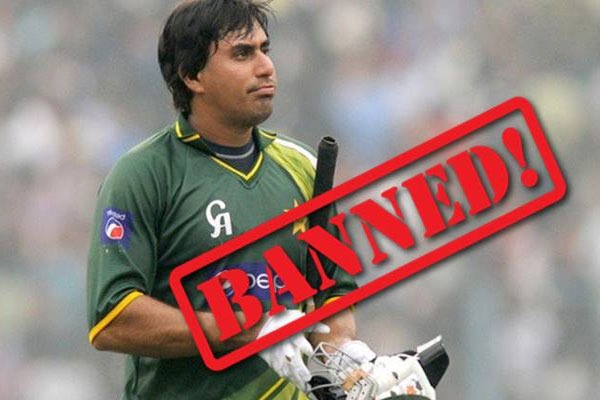 The former Pakistani batsman, Nasir Jamshed, has found himself under hot waters along with his two accomplices for the match-fixing actions he did back in 2016 and 2017.
The UK court, Manchester, has sentenced Jamshed with his two accomplices, Yousef Anwar and Mohammed Ijaz.
The former batsman has earlier denied being part of the incident but, later on, accepted. The match-fixing attempts have been made during Bangladesh Premier League (BPL) in 2016 Nov-Dec and in Pakistan Super League (PSL) 2017.
It was decided with the batsmen that he will not score on the first two balls of an over for both cases. Anwar and Ijaz had created a system that would include charging £30,000 per fix with half of the amount going to the player while Jamshed was the go-between for them as he tried to encourage other cricketers.
The incident came to light after a proper piece of investigation where an undercover operation was held where a police officer pretended to be a member of an illegal betting syndicate.
In a meeting held, Anwar also admitted that the six players are working for them in the league in return for financial advantages.
In 2018, Nasir Jamshed was handed over a ban from playing cricket for 10 years following an investigation by the Pakistan Cricket Board's anti-corruption unit.
Also, read: