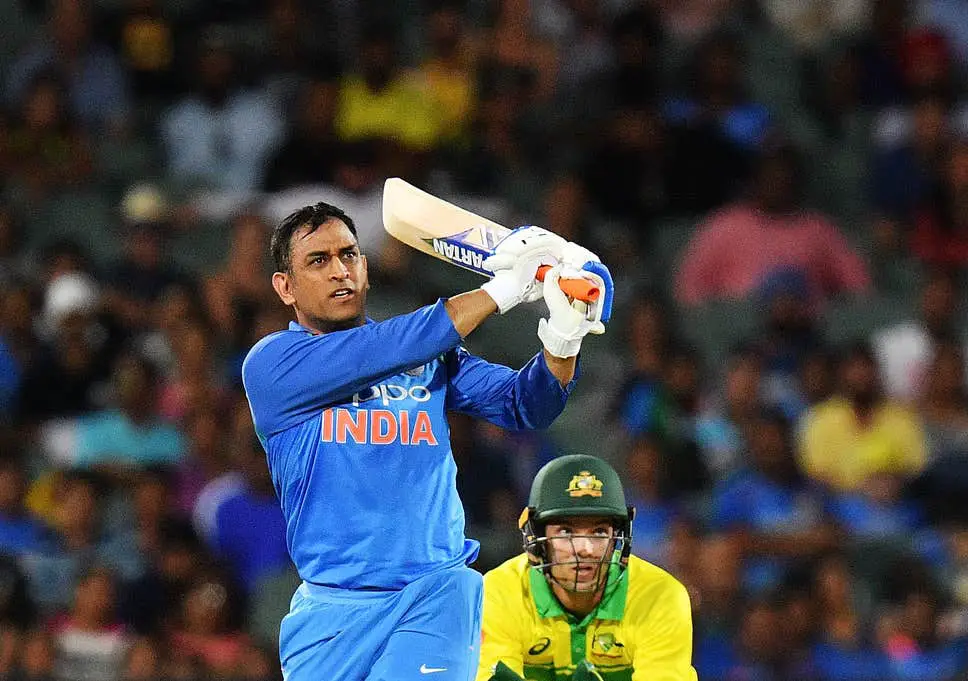 Mahendra Singh Dhoni, most probably known as MS Dhoni, is a legendary batsman from India. Dhoni captained the Indian Cricket Team in ODIs and T20Is during 2006-17 and in Tests, from 2008-14.
When the world talks about professional, terrific, senior, and legendary batsmen, MS Dhoni is one of the sound names among others. He is also the only captain in the history of cricket to win all ICC trophies.
Dhoni began his career of cricket in 2004 when he played his first ODI against Bangladesh where he, unfortunately, got run out on a first ball. However, he has occupied a sound career ahead.
Nasser Hussain, the India bornt former England captain from 1999-2003 and at present, the finest member from commentary panel, suggests that MS Dhoni shall not retire so early and he has got more to serve to his country. He said he should not be forced to retire as it so early.
Once when Dhoni is on the crease, his aggressive knocks left bowlers of opponents in trouble. However, he has not played any international game since 2019 world-cup semi-final when Martin Guptill grabbed his wicket.
"Once Dhoni is gone, there is no getting him back. There are some legends of the game, appreciating while around because they are once-in-a-generation cricketer and don't push him into retirement too early. Only Dhoni knows his mental state and in the end, the selectors select and players turn up when asked to," Hussain was quoted as saying in Star Sports on its new show 'Cricket Connected'.
"Is MS Dhoni still good enough to get on the Indian side? It is as simple as that. That should apply to anyone across the board. What I have seen of Dhoni, I still think MS Dhoni has a huge amount to offer for Indian cricket,"
Also, see: