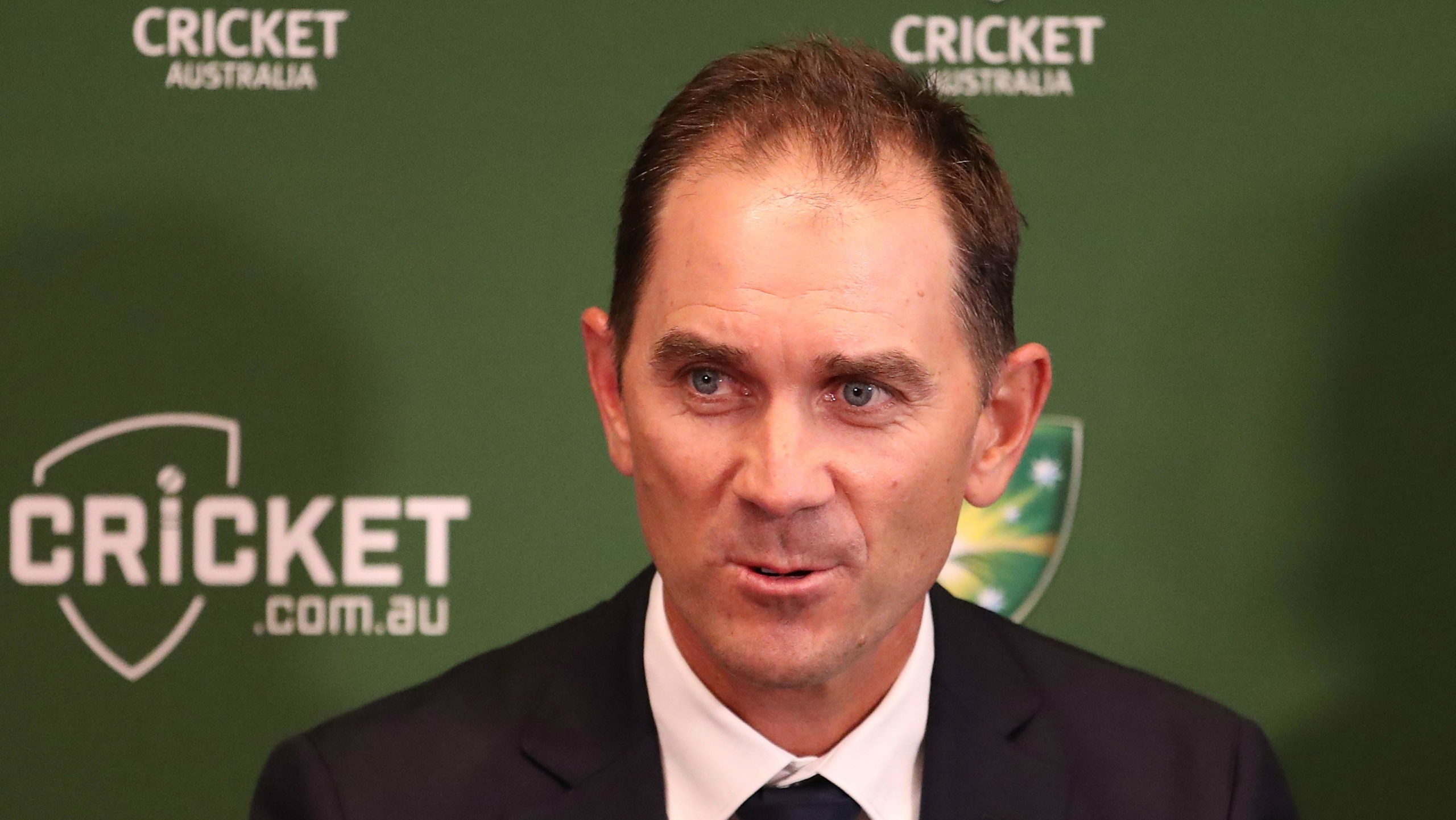 Justin Langer, the head coach of the Australian Cricket Team, discloses that the series against India was eye-opening for Cricket.com.au.
Justin Langer got out of the squad in 2001 due to embarrassment in the ball-tampering scandal. He thought that he'd never be a part of cricket again but, soon after many rehabilitation, the phase granted him a positive change giving him a chance to become head coach of Australia Cricket Team.
He has taken over the team's reign a few months before Australia vs India series at home. The new management takes time to settle, the same happened with Justin Langer's coaching tricks as his side got smashed by England in a Test series at home.
During an interview, he revealed how the 1-2 loss against India was eye-opening for them. He concluded that he would probably look at the phase which has made him the head coach of the Australian Cricket Team and granted the respect of fans again.
"That was a massive wake-up call and a really tough time in my life", said Langer during a podcast by Australian Associated Press.
"I've got no doubt in 10 years' time, I will look back on that period and it will be the making of my coaching career", he added.
Justin in an interview reveals that when he got dropped back in 2001, he thought it will mark an end to his era. Also, he added a tough time teaches many lessons to a person.
"In 2001 when I got dropped from the Australian team at 31 years of age I thought that was the end. That was the making of me as a cricketer and a person. It was amazing what lessons you can learn in adversity," he further added. The former Australia opener also felt that the current situation of the global pandemic can make one a better person.
"In adversity, like in the great crisis, we are going through right now (with the coronavirus). Like the crisis of the Australian cricket team with sandpaper on the ball, in adversity never waste it. Because great lessons come from them and if you grasp them you will be a better person", the Australian coach revealed.
Also, see: