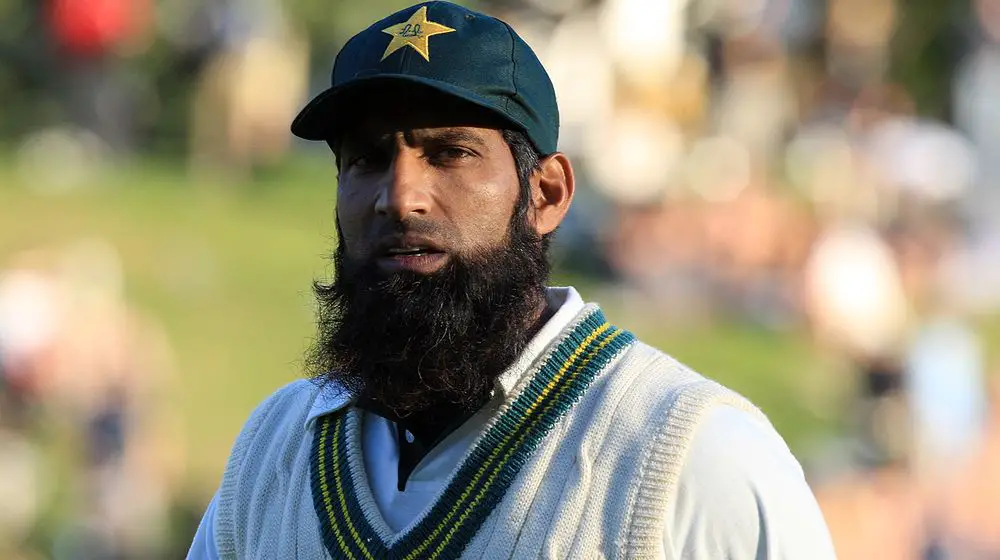 The Pakistan Cricket Board (PCB) have finally decided to choose Mohammad Yousuf as the batting mentor for the High-Performance Center (HPC).
Yousuf earlier confirmed that the PCB called him to offer the role, and he was happy to serve the HPC.
Mohammad Yousuf appointed as the batting coach of HPC
Mohammad Yousuf, former Pakistan captain: "My ambitions in making a career in coaching are an open secret but it was all about the timing and a proper roadmap for our future cricket in which I could contribute effectively. I believe this is the right time for me to start my second innings as I can sense the intent and optimism in the approach.
"I am delighted to have been offered this opportunity and I firmly believe I can help young cricketers by transferring my knowledge and experience, which I have acquired after being part of one of the brightest and formidable eras of Pakistan cricket.
"This will be an exciting and challenging task but I am up for it and look forward to making a meaningful contribution."
PCB is glad to include the former cricketers, Basit Ali, Abdul Razzaq, and Faisal Iqbal in the provincial coaching panels for the 2020-21 domestic season.
Humayun Farhat, Imran Fazil, Ghulam Ali, Shahid Anwar, and Zafar Iqbal have also been confirmed as cricket associations for the upcoming domestic season.
By virtue of being appointed as first XI coaches, Abdul Razzaq (KP), Basit Ali (Sindh), Faisal Iqbal (Balochistan) and Shahid Anwar (Central Punjab) will now join Abdur Rehman (Southern Punjab) and Mohammad Wasim (Northern) in Misbah-ul-Haq's men's national selection panel. PCB.
"We have listened to our players and aim to provide a balance of the coaching they want and the coaching they need to take Pakistan to the top of world cricket," says Saqlain Mushtaq.
Also, see: