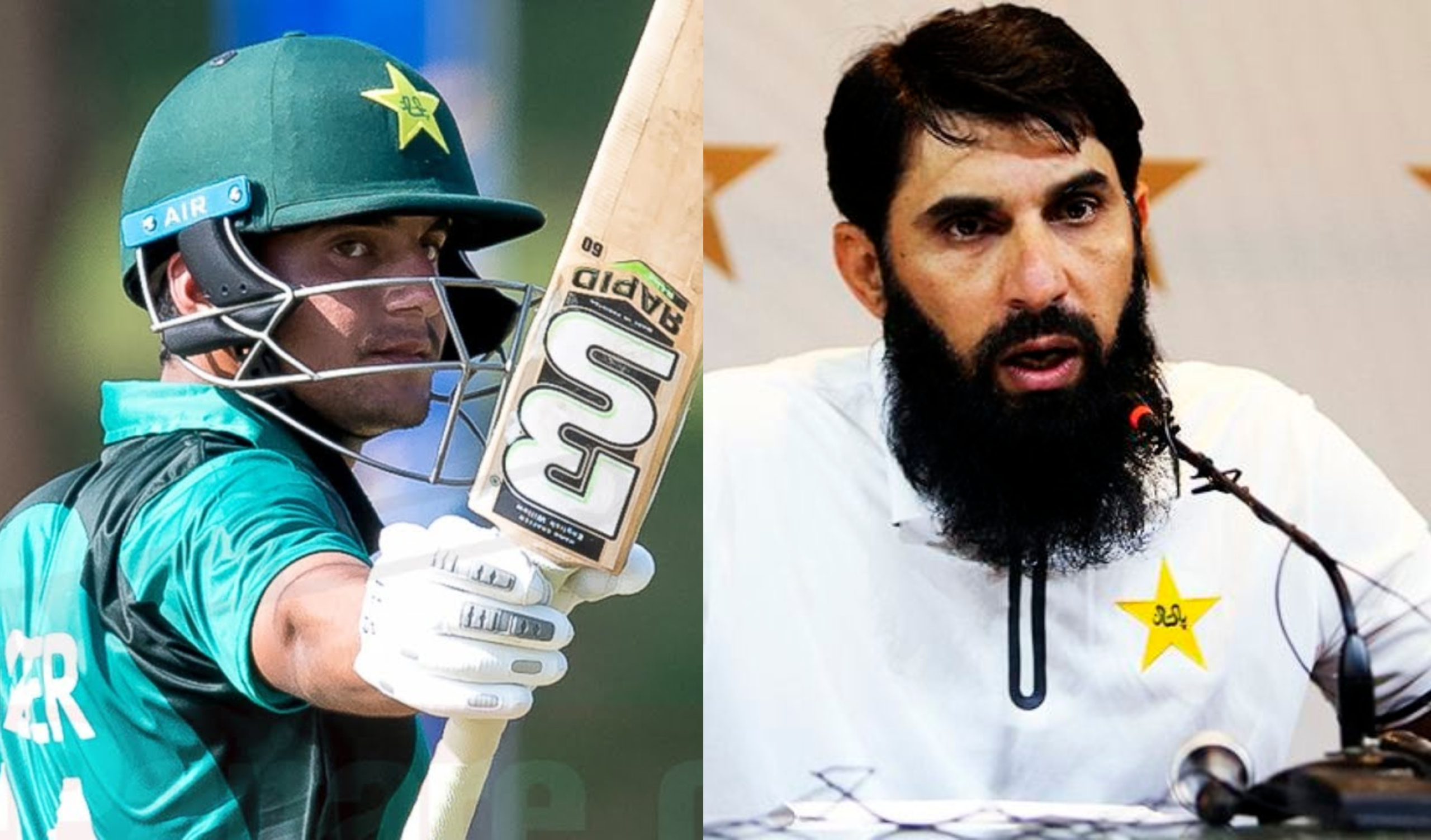 Haider Ali, the youngest batting sensation, is likely to be involved in the Pakistan squad against England for the second test match. As revealed by head-coach-cum-chief selector, Misbah ul Haq, Haider, being young deserves the chance to play and the talent shall not be left unutilized.
The head coach also said that PCB is looking forward to Asad and Azhar's retirements to involve him but it will be much late.
Misbah looking forward to involving Haider Ali in the second test
"Haider is missing from this team. His time to play is now and if he doesn't play, you will waste one year of his career. We are waiting for Azhar and Asad to retire before including Haider but by then it will be too late," he said.
Misbah believes in Haider's potent as he says the player is on the agenda for the T20Is against England but firstly, PCB will be looking forward to making him a better test man.
"Now that we have seen his performance in PSL, we will only look to play him in white-ball formats. I think he will play in T20Is against England but I believe it will be better to establish him as a Test player first. I firmly believe that Haider will become an excellent Test player and will eventually go on to cement his place in all formats," he said.
The man has earlier featured in U-19 and domestic cricket whereas, his performance in the Pakistan Super League (PSL) for Peshawar Zalmi was also considerable.
He got his maiden international call for the test series against England. The player, despite being a part of 29-men-squad, did not get a chance to play the first test.
Also, see: