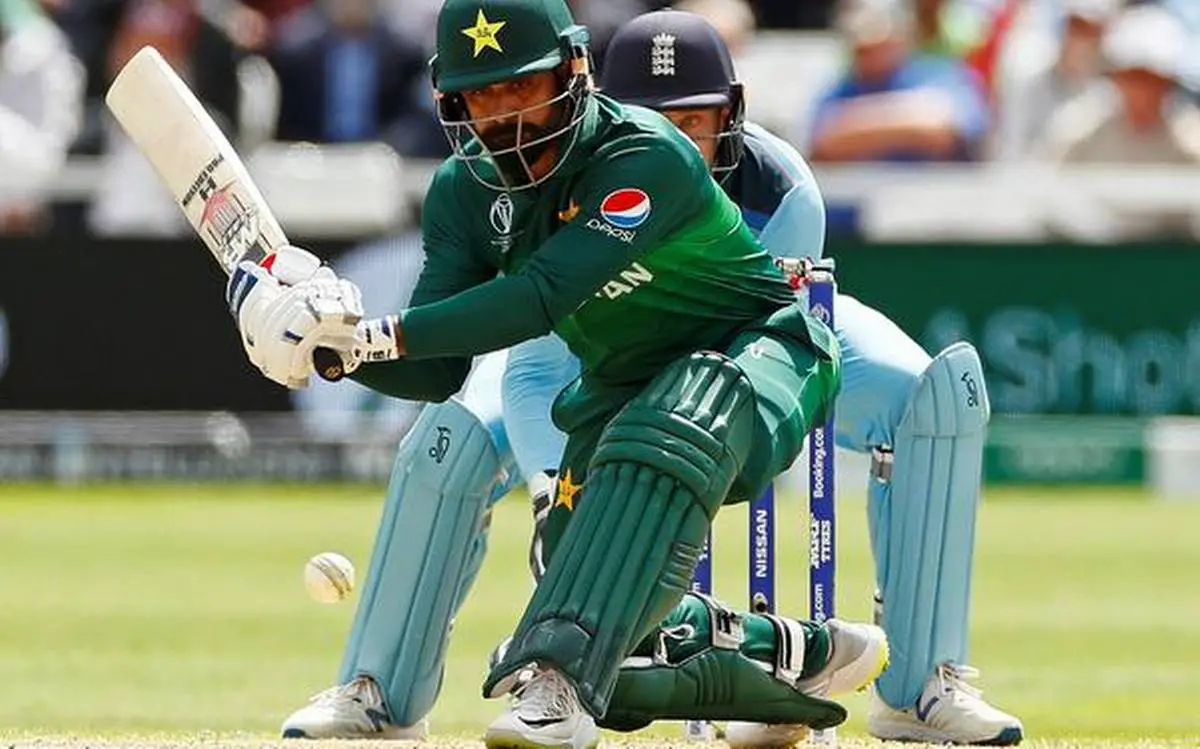 Coronavirus has taken over the world negatively and many of the people are reported dead. In Pakistan, the situation is getting more serious as the number of people tested positive with it has crossed 1 lac and 80 thousand whereas more than 3,600 have tasted death.
Pakistan is to kick off its cricket season after a long time as the Coronavirus pandemic had affected the sports across the globe adversely. The two teams will be featured in three tests and as many T20Is.
The first medical test of the cricket team took place on 22nd July ahead of the England tour. When the results arrived, the three cricketers were evaluated positively for the disease.
After that, seven more cricketers have been tested positive for the deadly disease and are required to isolate themselves.
The list of cricketers who have been tested positively for the virus:
Shadab Khan,
Haris Rauf,
Haider Ali,
Fakhar Zaman,
Imran Khan,
Kashif Bhatti,
Mohammad Hafeez,
Mohammad Hasnain,
Mohammad Rizwan,
Wahab Riaz.
Out of these ten, M. Hafeez, the Pakistani all-rounder, went with his family personally and conducted a test by Chughtai Lab. As a consequence, the test came negative which is undoubtedly shocking.
M. Hafeez tested positive for COVID-19 when PCB tested, tested negative on a self-taken test by a laboratory
After Tested positive COVID-19 acc to PCB testing Report yesterday, as 2nd opinion & for satisfaction I personally went to Test it again along with my family, and here I along with my all family members are reported Negative Alham du Lillah. May Allah keep us all safe. Hafeez tweeted.
Also, see: