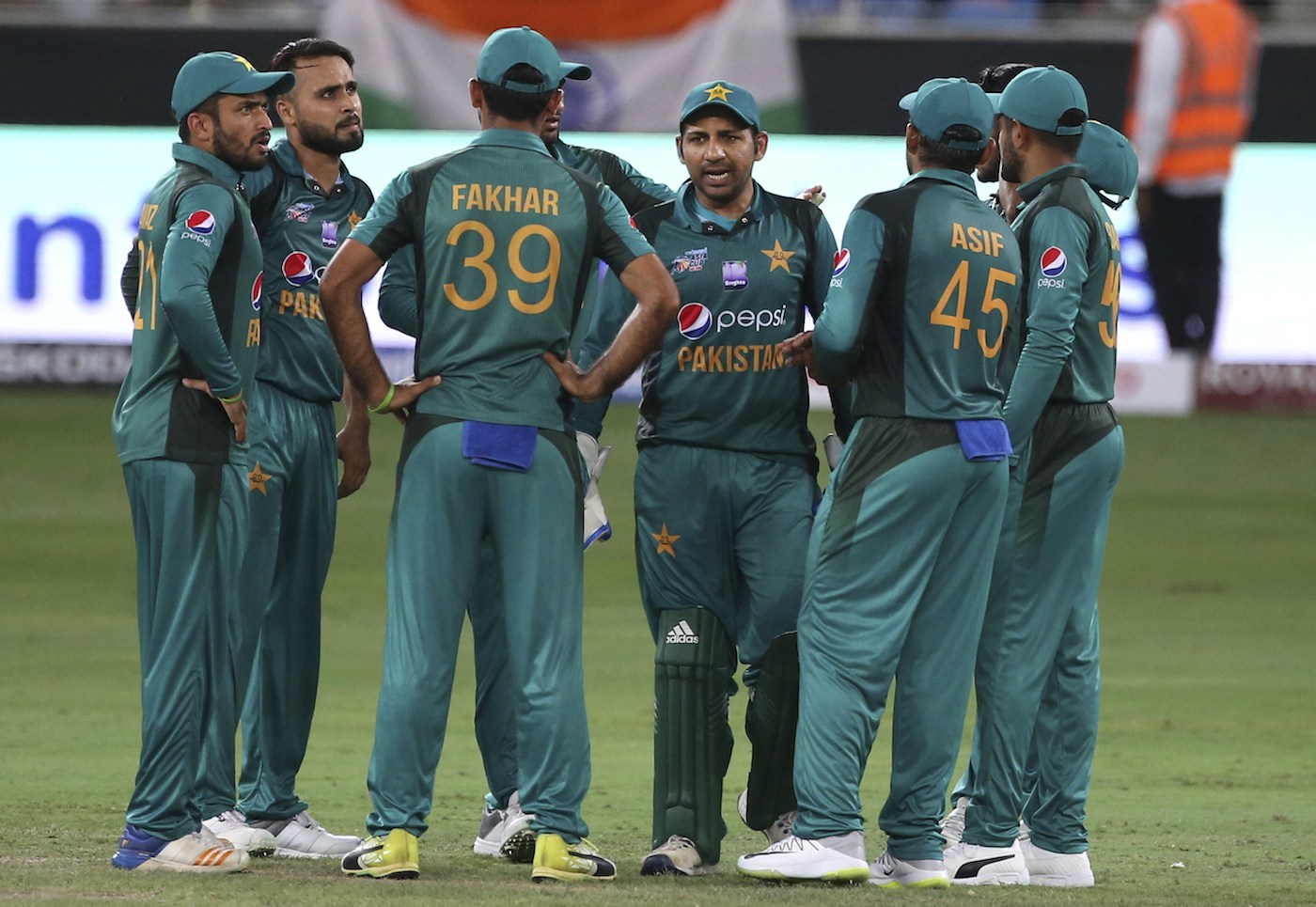 Coronavirus has badly interrupted the sports scenario all across the globe. Cricketing activities are one of the ports scenarios to get disrupt amid lockdown. A few series were held behind closed doors to avoid public meetings hence avoiding Coronavorus symptoms. Later, the series and the tournaments got called off indefinitely amid lockdown of Coronavirus outbreak.
Asia Cup is one of the mega-events to suffer hurdles in its way. The hosting rights that Pakistan had to host Asia Cup have got some troubles in its ways as Team India has denied visiting Pakistan in the midst of their political tensions. As a consequence, the hosting rights are expected to be given to UAE or Sri Lanka. Moreover, According to reliable reports, the postponement is expected amidst the Coronavirus outbreak. However, the tournament, as per the existing schedule is to be begun by September.
BCCI and PCB having horrendous relations are likely to move Asia Cup to UAE or Sri Lanka as the Pakistan Cricket Board (PCB) has revealed recently about the flow of the tournament normally either in any of the mentioned countries.
As Sri Lanka has a lesser number of COVID-19, the tournament is likely to be moved here as revealed by an official of PCB and if not, UAE has also sent a hosting proposal.
Asia Cup will go ahead as planned, either in UAE or in Sri Lanka: PCB
"The Asia Cup will go ahead. The Pakistan team returns from England on 2nd September so we can have the tournament in September or October. There are some things which will only get clear in the due course of time. We are hopeful of having the Asia Cup because Sri Lanka has not had too many cases of the Coronavirus. If they can't do it, then UAE is also ready," he was quoted as saying by Hindustan Times.
Also, see: