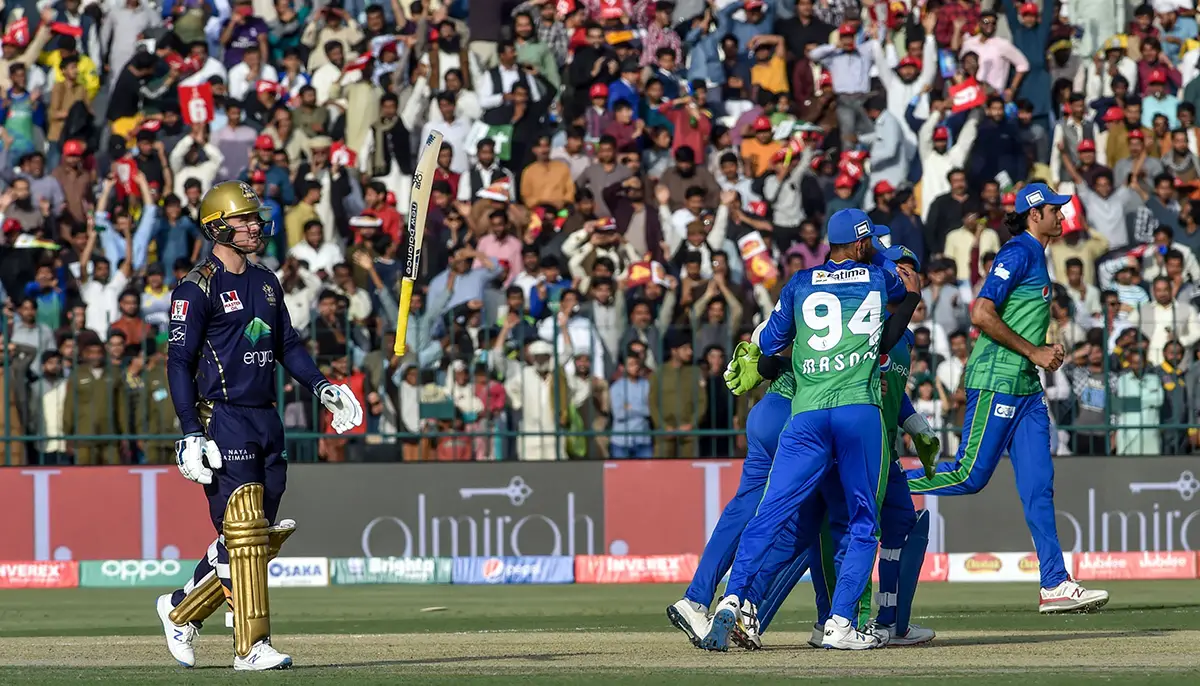 The sources of the Pakistan Super League (PSL) have confirmed that the remaining edition (PSL 2020 knock-out stage) will take place in Karachi. The fifth edition of the T20 league was remaining with three matches.
Knock-out rounds of PSL 2020 to take place in Karachi
Recently, in the last held meeting of PCB and PSL franchises, it was decided to initiate and complete the remaining PSL matches in November behind closed doors.
It is to be noted that the tournament was delayed on the day of semi-finals due to the extension in Coronavirus fears. The date for PSL to be rescheduled has not been announced yet. It could completely be called-off due to the ongoing situation which is a mega loss for PCB and franchises of the PSL.
All six franchises are to suffer a major amount of loss along with PCB as high and sizeable profits were expected. A business doesn't make a profit and generate revenues in its initial year, it took years to make it happen. PSL, being 5 years old, was assured of creating revenues. The loss will be because of organizing the league behind closed doors.
Moreover, The six Pakistan Super League (PSL) franchises and the Pakistan Cricket Board (PCB) discussed the mutual decision to hold the remaining PSL in November however, the decision hasn't been confirmed yet.
Recently, the refunding process started which took place in two phases. In the first phase, tickets of those matches were returned that took place behind closed doors and in the second phase, the money of the knockout stage matches was refunded.
Also, see: