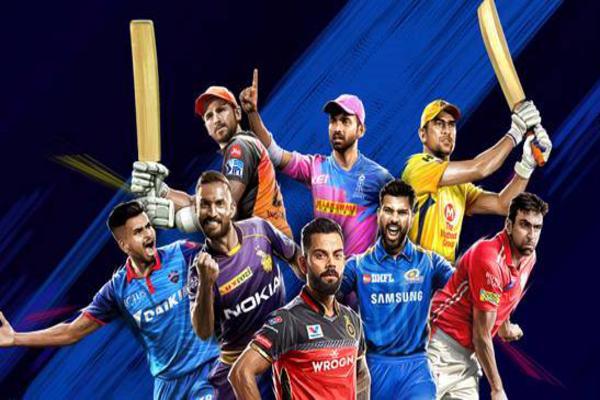 IPL 2020: The Indian Premier League (IPL) that was scheduled to be played by March 29th has temporarily been called-off recently due to spreading COVID-19 widely.
The Board of Control for Cricket India (BCCI) is still to reschedule the tournament keeping an eye on the circumstances and will decide accordingly. A hint that has been given to the fans in the conference says that IPL 2020 is to be kicked-off by June-September majorly possible.
However, an idea of keeping the IPL truncate was denied in latter times after the fan presented an idea to reschedule to keep the joy of cricket alive in the nation and in the globe which recently has been smashed due to COVID-19. Empty stadiums and lockdown might be hurting the freaks but, BCCI has come up with a stroke of news for the fans that IPL will go ahead, no matter what.
Read:
Sourav Ganguly, who at present is the president of BCCI revealed that they might try changing venues or might try sticking to a local country without all players but IPL will go ahead by any possible means and will not be shortened.
"The IPL can be held partly in India and partly overseas, or the entire tournament can be shifted, depending on how the Covid-19 situation is global," a source told the Times of India.
"If it didn't host the IPL in the country, it would move to a different venue. The board is also ready to host the tournament at a later date, even if all the players are not available. The BCCI is not ready at all to cancel the IPL this year altogether."
Evaluating from the reports, there are no existing plans of cancellation or truncation for the IPL despite the COVID-19 major threats.