At present, amidst the Coronavirus outbreak, cricket players are either isolating at their homes or spending quarantine without any physical activity. Deprived of physical movement and no cricket for so long might have troubled their fitness levels. Consequently, they can not step in the ground at the international level straight.
Bharat Arun, the bowling coach of the Indian players Cricket Team, thinks that almost six to eight weeks of training camp sessions would be required to get players' fitness levels back to normal before stepping into the international level.
Indian players need 6-8 weeks for training camps before International cricket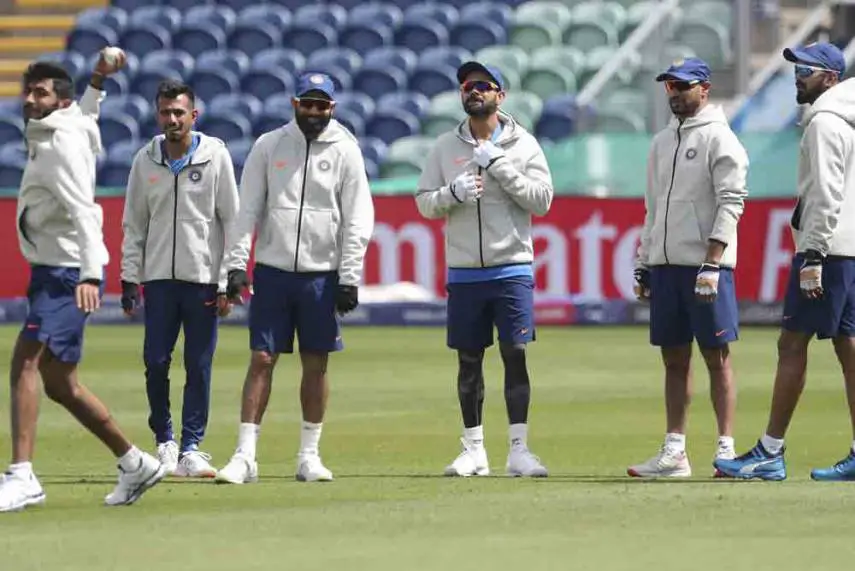 "For a professional sportsperson, to be sitting at home doing nothing can be very frustrating. Not being able to expand that energy is like a curse. It can be boring, can be extremely monotonous. But there's no choice and therefore it's a challenge that has to be taken up," Arun was quoted as saying in The Times of India (TOI).
"The team management has identified that the cricketers will need camp lasting six to eight weeks to conduct this elevated training and optimum skill-based program before they can walk out to play international cricket," he stated.
The Indian players were supposed to play the Indian Premier League (IPL) but the league has been postponed due to the Coronavirus outbreak. It first got scheduled for April-May rather than 29th March but the extension in the lockdown by Modi's government has postponed the league until further notice. Moreover, India's tour of South Africa has also been delayed. In July, Sri Lanka Cricket Board and India Cricket Board are scheduled to play three-ODI match and three T20 matches at the Island country that can be delayed keeping the Coronavirus situation under consideration.
Also, see: