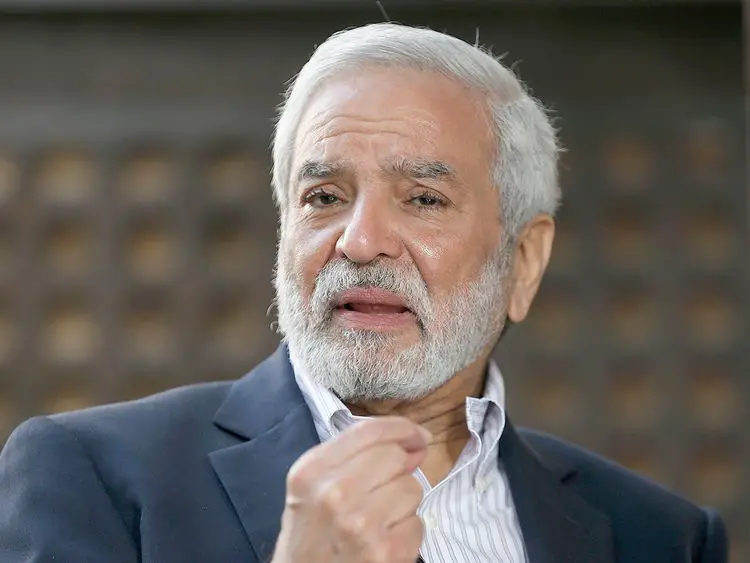 The Chairman of the Pakistan Cricket Board (PCB), Ehsan Mani, neglects the idea of choosing the next chairman for the International Cricket Council (ICC) from 'The Big Three'.
The Big Three was adopted by ICC back in 2014 where India, Australia, and England, keen to have the major hold and generate 3/4th of the revenue of the cricketing events.
"Accordingly, India would get 20.3%, England 4.4%, and Australia 2.7% of the total revenue for the 2015-2023 cycle."
Mani believes as it has not worked so far from them, they are struggling. After they inducted politics in the world cricket, they just protected their positions. It is to be noted that the last chairman of the global cricketing body was Shashank Manohar, who stepped down recently.
ICC next chairman shall not be from big three: Ehsan Mani
"The politics introduced by Australia, England, and India in 2014 to protect their positions – now they are struggling to unwind it because it doesn't suit them anymore," he said.
"It would be healthier to have someone (the chairperson) not from the 'Big Three'," he added.
Ehsan further added that he would never love to occupy the position as his destined spot is to serve Pakistan only.
"I was never interested. A few of the directors asked me but I told them that I'm there to only serve Pakistan," he said.
The speculation said that BCCI's president, Sourav Ganguly, might occupy the vacancy. His duties and serving as a leading role have also been praised by many cricket and correlated veterans. Also, Indians were not so pleased by Manohar's role and denoted their happiness in their statements.
Also, see: