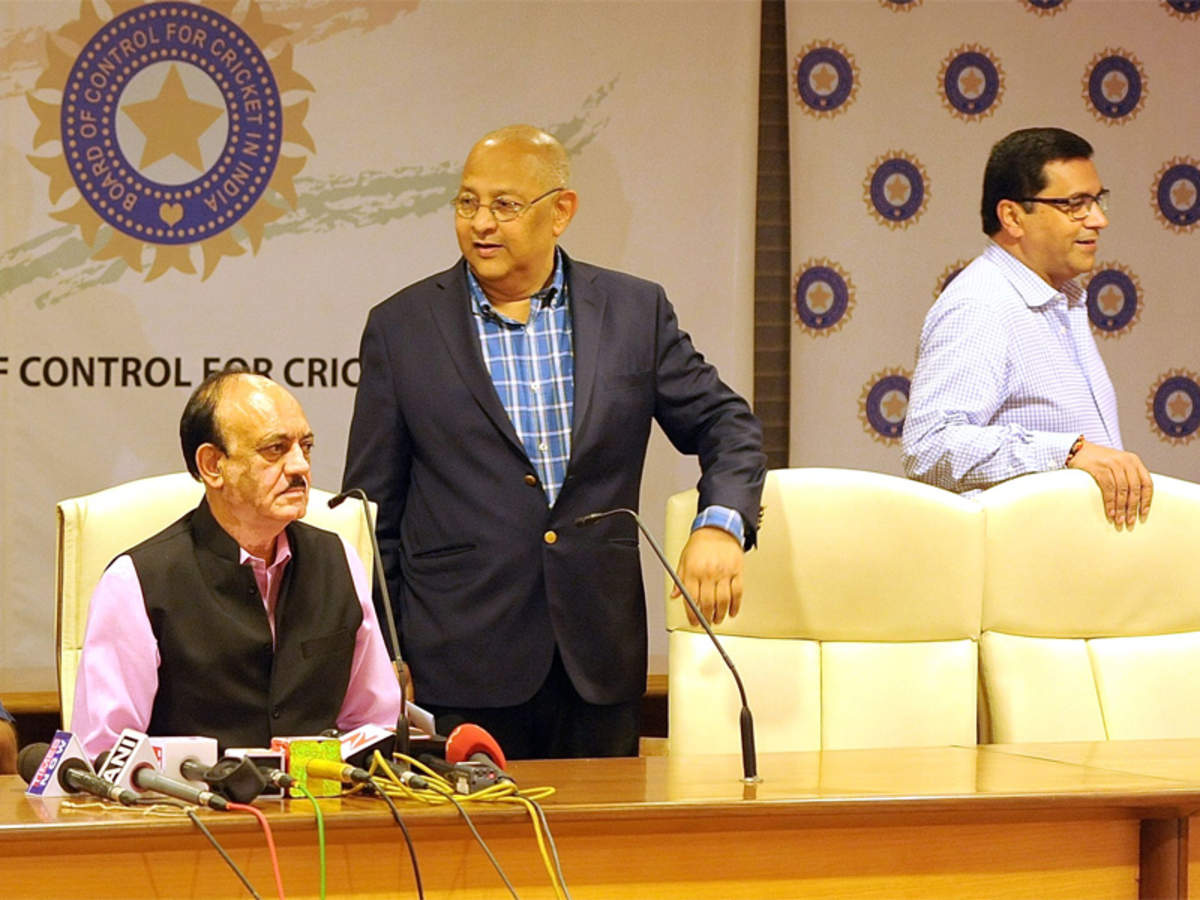 The ICC T20 World Cup's decision is still hanging by a threat as no authentic saying has been revealed over the issue. The decision was deferred but when the first meeting took place, the decision was decided to be made in the next meeting. In another meeting, nothing was decided and the make was remaining decisive in future situations.
On the contrary, IPL, the Indian cash-rich T20 league's future is dependent upon the cancelation of the T20 World Cup as the delay in the mega-event will give a window to Indian cricketing authorities for organizing their league.
The Board of Control of Cricket (BCCI) in India has slammed the International Cricket Council (ICC) for continuously delaying the decision regarding the ICC T20 World Cup 2020.
ICC slammed by BCCI for delaying the decision on ICC T20 World Cup
"Why is the outgoing ICC chairman (Manohar) creating confusion? If the host cricket board doesn't want to conduct T20 World Cup, why will it take a month to announce the decision? Is he trying to hold BCCI to ransom?" a senior BCCI official said as quoted by The New Indian Express.
An official from the Indian board said that it is not about only IPL but also the other nations can organize their bilateral series in the window and as a consequence, if they want to postpones it, they shall announce it.
"It's just not about the BCCI or the IPL. If ICC announces the postponement during this month, even those member nations whose players are not a part of IPL can plan their bilateral series in that window. -making will hurt everybody," added the BCCI official.
Also, see: