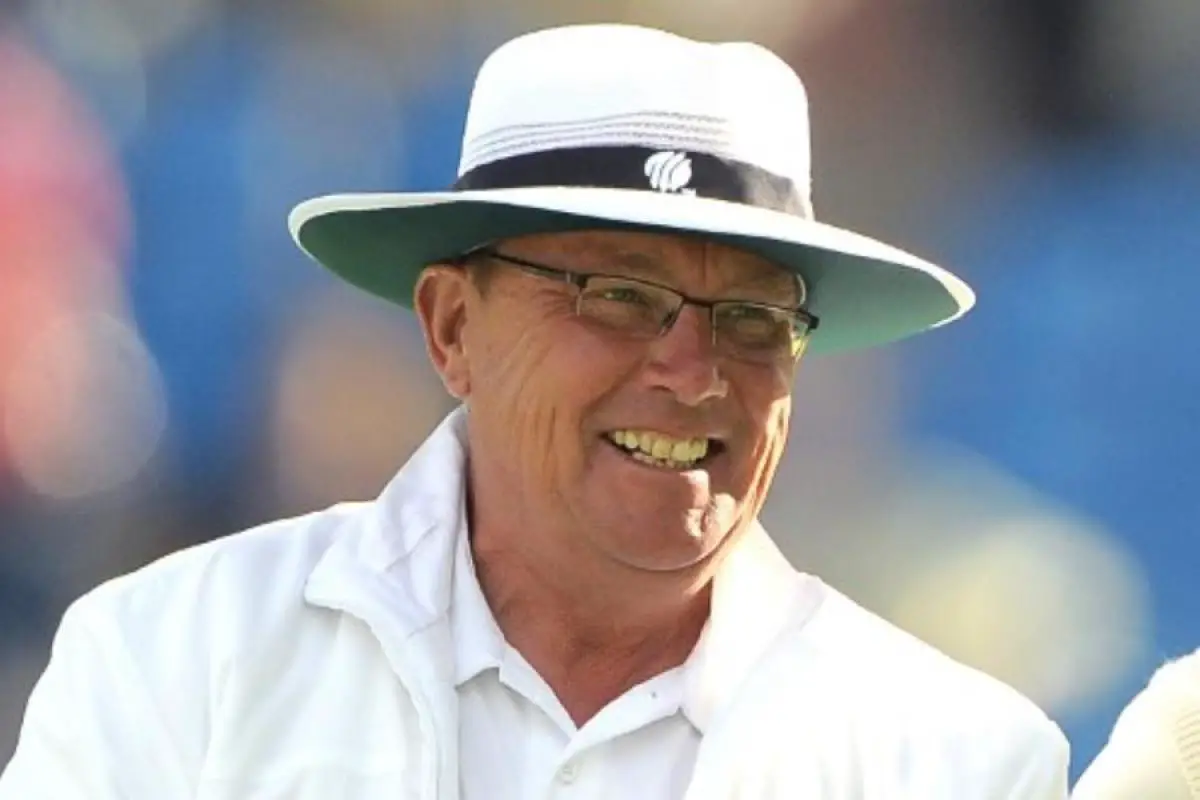 India and Pakistan have always been two rival nations since their birth. The political tensions among both the nations have killed the joy of cricket for both cricket-loving nations. Fans always crave for Indo-Pak series. It has been years since the arch-rivals faced each other in bilateral series. They came face to face only in ICC events since 2012-13. The hatred shall stay limited to political aspects which have been their part since the birth of both countries. Involving the hate in the game has destroyed the spirit of the game and the fans see each other as enemies. All people want is more fight.
The game between the two nations is always thrilling to watch. The massive crowd and chants from both sides are explosive and people can hardly listen to voices amidst the shouts.
It must be hard to umpire for India vs Pakistan matches. The fans, not the players, can absolutely be one of the major factors to make officiating tough for empires as they can be distracting.
Ian Gould, who retired after ICC World Cup 2019, thinks that it is hard to officiate in India vs Pakistan matches and has termed umpiring as intimidating.
He terms fans and the large crowds as the massive factors for distraction and has praised the players of both sides.
Ian Gould: Officiating in Pakistan vs India matches is intimidating
"It's intimidating. Not the players. The players are outstanding people. I've done seven, eight India-Pakistan games and the guys are really good people. They get on with each other," he said in an interview with ESPNCricinfo.
"If you allow a crowd to get to you, all that noise and Mexican waves, or whatever, can distract you. Then you start missing bits and pieces and it's a difficult place to be," he added.
Also, see: