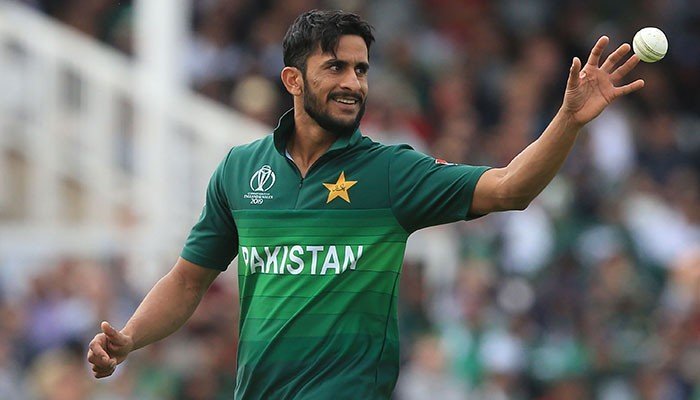 Hassan Ali, the right-arm medium-pacer of Pakistan, might return to competitive cricket sooner than expected as according to his medical reports, he has shown no signs of needed surgery because of less or no sign of related symptoms.
Later, he sustained back injury which led him to two back to back injuries as a consequence which became a hurdle in the ways. The medicated official thinks he has left a lot of cricket in him and after his rehabilitation process, he will be sufficient enough to deal with normal services for Pakistan. For the purpose, some experienced specialists will be hired for him to go through the process and to jump into cricket sooner than the expectations.
Hassan Ali might return to competitive cricket sooner than expected
"We consulted some of the best and most experienced specialists and it is heartening to hear their feedback following the opening online rehabilitation session in which Hasan showed no signs of symptomatic regression," he said.
"Hasan is a young and energetic cricketer who has a lot of cricket left in him. Like most of his followers, the PCB will like to see him regain complete fitness so that he can resume normal services for the Pakistan men's national cricket team," he said.
Hassan has been formless as he sustained a rib injury last year. He was absent from any form of cricket for more than a year and thus has been dropped from central contracts as well. Subsequently, PCB has decided to assist the bowler financially. Pakistan Cricket Board's financial welfare fund, that exists for the purpose of assisting its staff, cricketers, umpires, and coaches, will be dealing with Hassan Ali on financial terms.
"Till that time, the PCB will provide him financial assistance from the PCB Welfare Fund, which exists exactly for this purpose," he added.
Also, see: