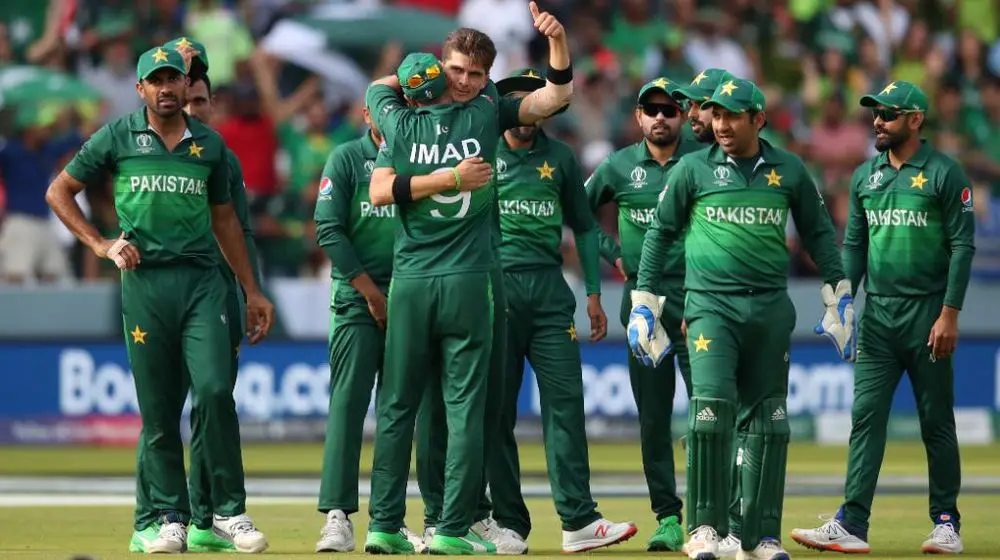 Harsha Bhogle, the former Indian cricketer, has discussed the downfall of Pakistan Cricket in T20Is as they recently have dropped from the first spot to the fourth.
Discussing several players who have lost their original forms, he believes this is the reason why Pakistan failed as a T20I team. After eleven consecutive wins against the weak opponents, they started losing when faced the high-level opponents.
Shadab Khan, who stepped in as a leg-break bowler, has notably featured more in batting in PSL whereas, his economy is worst as a leggie. Imad Wasim has faced similar issues and is not known for grabbing wickets as of now.
The batsmen such as Fakhar Zaman were known as the aggressive batsmen who have lost their forms. The side is now unable to chase 170 in the format.
Harsha Bhogle discusses the downfall of Pakistan Cricket in T20Is
"Pakistan spent a lot of time being the world number one in Twenty20 Internationals (T20Is). They were helped by the fact that they played against some not so great opposition, but you can't hold that against them. They won 11 series in a row," he said on ICC show Cricket Inside Out.
"They had some really good players coming through. There was Fakhar Zaman at the top of the order and their core was in that middle-order, where they got eight overs some days between Shadab Khan and Imad Wasim and both of them could bat too. Plus, Shadab is a brilliant fielder, so there was a nice little side coming together."
"That 170 kind of T20 game has started to trouble them. They are not chasing 170 runs and are not able to defend 170. They have lost some series in recent times. Fakhar Zaman is out of form. Shadab is batting more in PSL than he is bowling. His economy rate has gone through the roof for a leggie. Imad Wasim is not quite the bowler he was. Fast-bowlers are coming and going and there is too much turmoil in that side," he said.
"What they need is a dominant figure in that top-order. They want Babar Azam to be that player, but once Babar Azam is gone, they are still playing [Mohammad] Hafeez and Shoaib Malik and relying on them to come good. I think they need younger players, who can start playing 170-180 run games. They need players like Abid Ali and Asif Ali to come and get them big runs," he said.
Also, see: