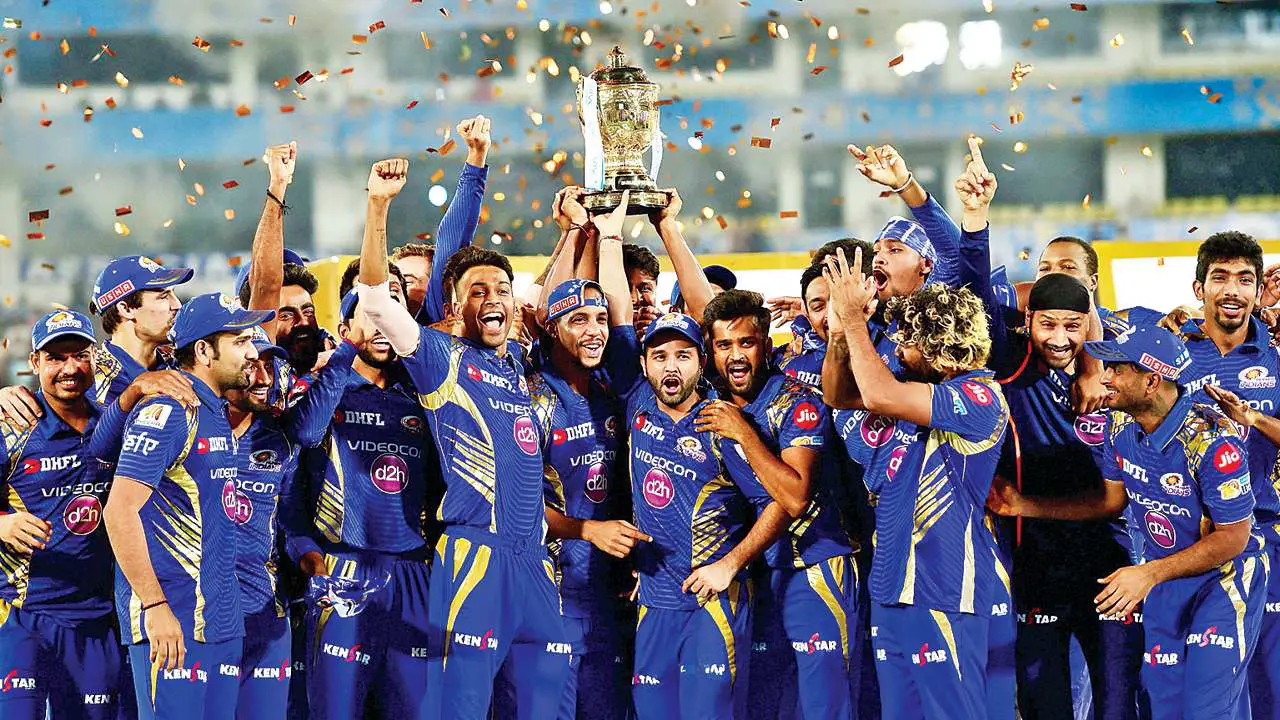 Gautam Gambhir, the former Indian cricketer, has revealed why it is important to hold the Indian Premier League (IPL 2020) for the sake of India as a nation.
Amid the Coronavirus outbreak, a surplus amount of negativity has been spread across the globe. All the cricketing schedules have either been postponed or called off. The global health pandemic has halted all the major sports activities. IPL is one of the cricketing leagues that got delayed until further notice amidst the lockdown.
IPL was all set to be kicked off by 29th March. It moved ahead by the pressure created by the lockdown in India which was later extended as well. The cash-rich league first moved to the latest window of April-May later with an extension in the lockdown by Modi's government till 3rd May, the league has been called off indefinitely till any further notice by the officials.
Gautam has declared it as very important to organize an event like IPL. The spirit of cricket has been lost as cricket runs in the blood of Asians, no cricket for the last few months has down the mood of the nation. He, as a politician, wants to hold IPL by any possible means to spread positivity across India and to alter the bad moods of the citizens despite whoever wins.
"As a politician, if you ask me then I would say it is very important for us to save the lives of the people. But if you want to change the mood of the country, not all IPLs are to win or lose, some are to change the mood of the country. So there could not be anything better than IPL for that," Gambhir said in an interview with Sports Tak
"I know, many people will say that IPL is more important for you, but personally, if IPL happens this year, as an Indian I feel, then any franchise should not look it from the way of winning or losing, they should look it in a way to change the spirit of the nation," Gambhir added.
"When the world has been brought to a standstill, then there seems to be negativity around, but when people watch IPL, the atmosphere would change. So this IPL would be the most special of all the IPLs in the past 12 years. Even if it happens closed doors or without overseas players, or whoever wins, it does not matter, eventually, the nation will win", Gautam Gambhir said.
Also, see: