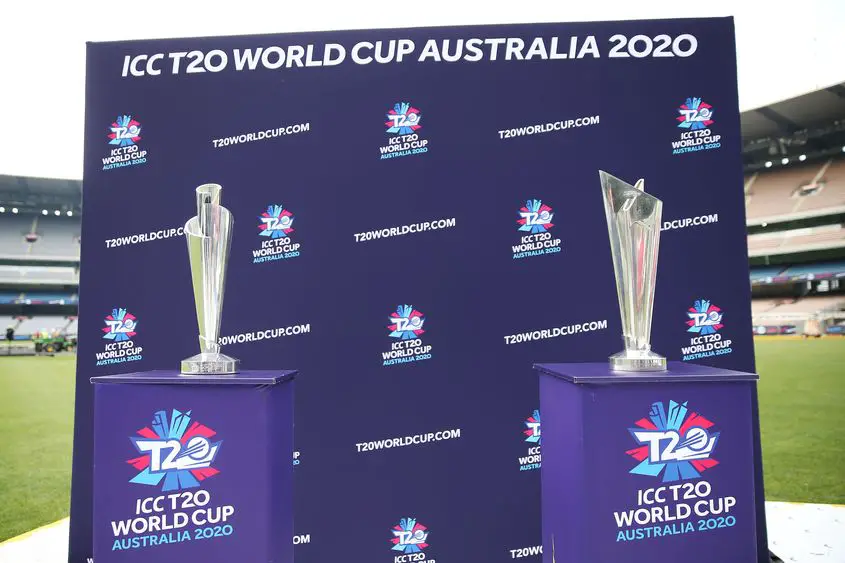 The chief of New Zealand Cricket, David White, has clarified that no decision regarding ICC T20 World Cup 2020 will be taken before July.
The mega event which is to take place in Australia is unknown about its future. The destiny of ICC T20 World Cup 2020 will not be discussed before July as decided in a meeting revealed by White. In the upcoming meeting, the future will be destined whether to hold the World Cup in October or to reschedule it to a new window.
"Cricket Australia is working very closely with the government authorities and they are planning for it (T20 World Cup) to go ahead in October and November," White told reporters.
"There's contingency planning going on and lots of discussions but no decisions will be made, if decisions are made, it will be in July," he added.
T20 World Cup was scheduled to be started by 18th October but the impossibilities are huge due to Coronavirus outbreak. It can either be moved ahead but nothing can be said as of now as no decision can be granted before July.
David White also discussed similar assumptions regarding Australia's series against New Zealand. He discussed that all boards in this critical time shall unite together on a single platform to avail maximum out of it.
"We've all got to be open-minded about planning going forward, it's only April. We've got to work together, we've got to be flexible so we can accommodate these events," he added.
Amid Coronavirus, all the cricketing events were brought to a standstill. Those going on were stopped in midway and those to be started were delayed even before their kicking off ceremonies.
It is to be noted that the rescheduling of the Indian Premier League (IPL) can affect the schedule of the T20 World Cup. The owners of the cash-rich league want IPL to take place, and the World Cup to move ahead.
Also, see: