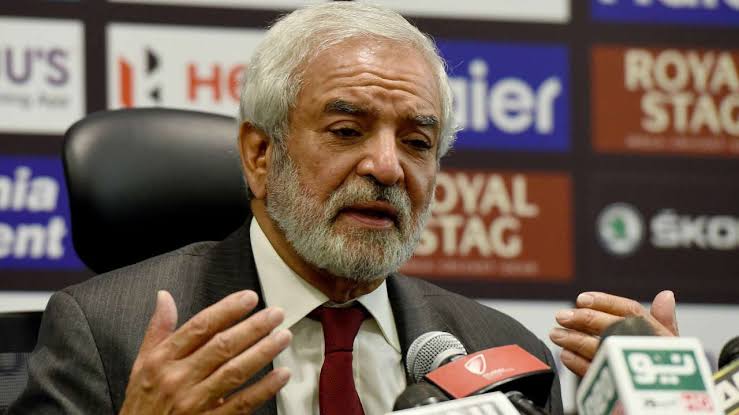 Ehsan Mani, the chairman of the Pakistan Cricket Board (PCB) thinks that it will be impossible to commence the T20 World this year in the panic situation going on.
According to Mani, the conclusions of the up till held meeting will be the postponement of the mega-event and ICC will be shifting it to either 2021 or 2023.
He thinks that if a player goes suffering from the virus in between the tournament, it will create a situation of panic in cricket and we don't want to take the risk.
Pointing towards Pakistan tour of England, he thinks that it is okay to organize a bilateral series between two countries in the bio-secure environment but taking sixteen teams at risk amidst the situation is something different and difficult to handle.
Ehsan Mani believes the T20 World Cup is impossible this year
"We have had a lot of discussions and the feeling is it (T20 World Cup) would not be possible this year. ICC has World Cups lined up in 2021 and 2023, so we have a gap year where we can adjust this event," Mani was quoted as saying by Times Now.
"God forbid if some player(s) falls ill or mishap occurs during the tournament, it will have a big impact and create panic in the cricket world and we can't take that risk," he added.
"Having a bio-bubble environment is feasible for say a bilateral series like Pakistan in England, but it is very difficult when 16 teams are involved," said the PCB chief.
Also, ICC has not passed any official statement regarding holding or positioning the T20 World Cup and all the boards are waiting for an announcement to decide the future of their league and series.
Also, read: