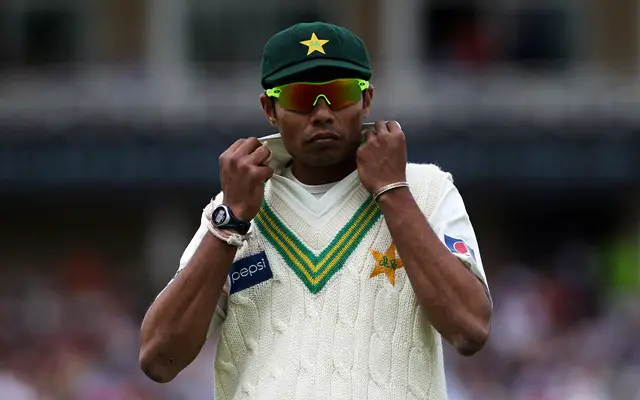 Danish Kaneria has requested the Pakistan Cricket Board (PCB) to lift his lifetime ban and give him a chance to mark his presence in the domestic cricket.
Danish got banned in his spot-fixing scandal in 2012 and now wants to be the part of the National squad again seeking a discrimination-free system by PCB as according to him and Shoaib Akhtar, the board is not picking him on the basis of his religion.
He notably has been the best spinner Pakistan ever got as he has a sound test career where he grabbed 261 wickets. Legally, with his team, he has sent a letter to PCB and is awaited for the response.
The letter also concluded that the player is willing to feature in the rehabilitation process.
Danish Kaneria requests PCB to allow him playing domestic cricket at least
The letter was uploaded by the leg-spinner on Twitter. It has been addressed to PCB chief Ehsan Mani. The letter states that the bowler has "suffered unimaginable and incomprehensible hardships, both professionally and personally" and "his sole source of income has vastly been affected".
"PCB has the authority to write to the Chairman ACU thereof making a request at the behest of our client to grant him permission to play and participate in domestic cricket, or any related activity thereof," the letter read.
"In light of the above submissions, you are hereby requested to exercise the power given to you under the Code and address the Chairman ACU to grant our Client permission to participate in domestic cricket or activities related thereof as our Client is willing to undergo any and all programs as the same are willing and cooperate to the best of his abilities," the letter concluded
Also, see: