The world is not yet free of COVID-19 hence, UAE is suffering as well. The cash-rich T20 league of the World's richest board, the Indian Premier League (IPL), is all set to be commenced by 19th September after the several delaying rounds in the wake of the deadly Chinese virus.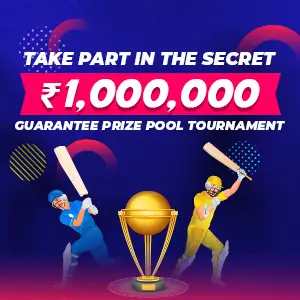 With the Mumbai Indians (MI) and Kolkata Knight Riders (KKR) at Abu Dhabi, the BCCI is in contact with the government as the hot weather interruptions might be bursting out to reveal the schedule. The venues are yet to be decided along with the timing as both; Dubai and Abu Dhabi, are aftermath the hot weather. At the same time, the three games might be arranged in a day underneath the heat to avoid the COVID-19. Both of the factors, COVID-19 and weather, are becoming an obstacle in revealing a uniform and formal schedule for the teams.
COVID-19 strike in UAE restricts issuing IPL 2020 schedule
"While the weather is pleasant in the evenings, in the afternoon, the temperature soars. So, efforts are being taken to ensure that we don't have too many day games, at least in the first leg," one of the BCCI veterans said.
"We might have to play at least three-day games which will be hard. We have to get used to the heat, but looking forward to the training at the ICC Academy in Dubai," a player mentioned.
"While I am confident that we will be able to deliver a memorable tournament, I will be approaching the start of the tournament with a heavy heart as your absence would render the opening incomplete," BCCI secretary Jay Shah wrote in a letter to the state units.
"I am hopeful that till the time we reach the playoff week, we would have more relaxations on travel and interactions, which would allow us to have you all travel to the UAE," he added.
Also, see: