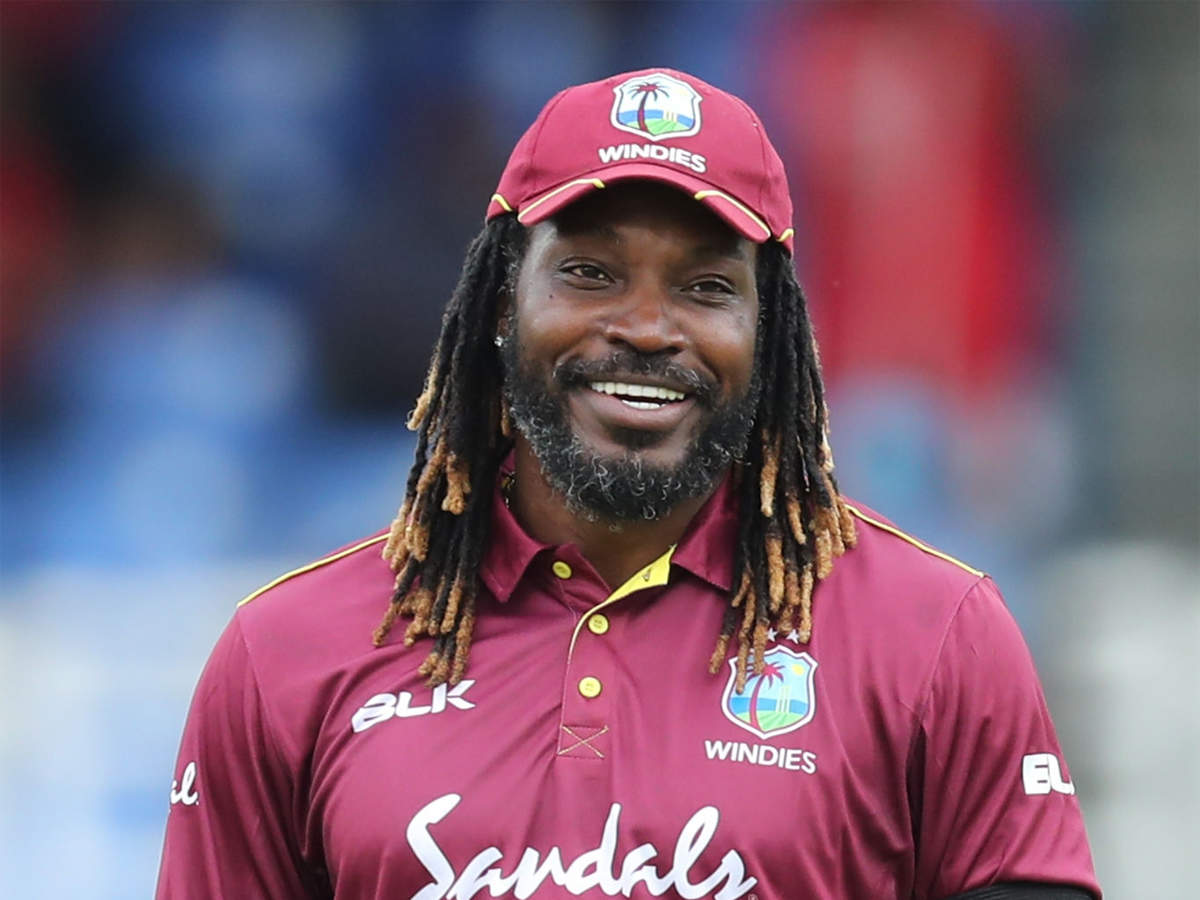 The all-rounder from West Indies, Dwayne Bravo, thinks that whatever Chris Gayle has served to West Indies cricket was exceptional but he has not received the praises for his credentials.
According to Bravo, Gayle is one of the best T20 players but no one has lauded him with the credits he deserves. Gayle is still going fine with the flow as he has smashed 22 T20 centuries and has crossed the margin of 13,000 T20 runs. The left-handed batsman is all-time leading  T20 run-scorer notching 13,296 runs in 404 matches and is still serving West Indies cricket.
Gayle is almost at the end of his career and Bravo, who retired in 2018, thinks he should receive more appreciation. The Southpaw play his last T20 match in Bangladesh Premier League (BPL) for Chattogram Challengers in the 2020 edition.
It's impossible to match Chris Gayle's domination
"Chris Gayle doesn't get the accolades he deserves as being the best T20 player in the world," Bravo was quoted as saying in ESPNcricinfo.
"But hands down, there will never ever be another T20 cricketer like him. No matter how much you try, there won't be someone as good as Gayle. It's impossible to dominate the game like how Gayle does," Bravo said.
Chris Gayle, being the best T20 player was underrated: Dwayne Bravo
Also, see: