According to the revelation by the reliable reports, MS Dhoni's leading Chennai Super Kings (CSK) are going to travel UAE before any team. The franchise is super eager to take part in the Indian Premier League (IPL) whose fate was lying by a thread for months.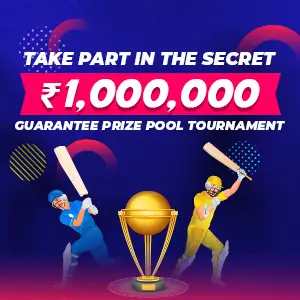 Also, the Daddies Army had started the training camps in March but were led to disappointment after the league was indefinitely postponed. Now, they have again stepped into preparations as one of the players, Suresh Raina has been spotted socially posting his fitness training videos.
Chennai Super Kings (CSK) likely to be the first team to travel to UAE
However, the chairman of the IPL, Birjesh Patel, has disclosed the dates of the cash-rich league. The cash-rich T20 tournament, IPL 2020 is ready to be commenced by 19th September in full fledge.
The league will be continued for 51 days as revealed by the official. Players and the authorities have started making arrangements to travel UAE, however, it has not been decided if they will be traveling via chartered planes or regular planes.
UAE is thoroughly ready and enthusiastically waiting to host India's T20 league, IPL 2020. However, the BCCI is waiting for the government's approval which will be granted soon according to Patel.
The tournament, after starting on September 19th, will be extended till November 8th. The rest relevant features will be confirmed in the next week scheduled for next week.
Many believe that the Board of Control of Cricket in India (BCCI) is resuming IPL after a humble and personal request from ICC to grant them a window to commence IPL and as a consequence of which, the T20 World Cup has been delayed till November 2021
Also, see: