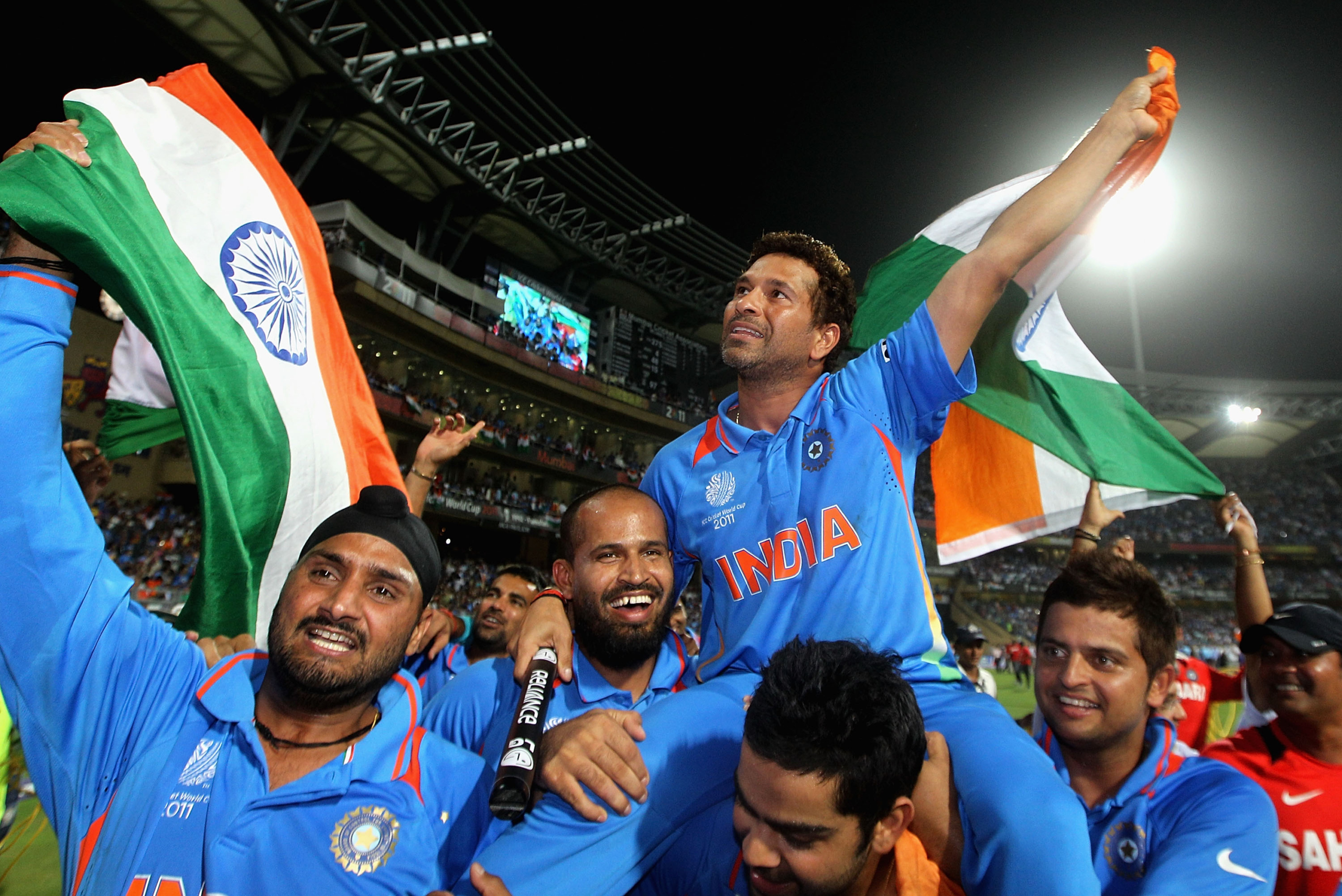 Recently, the news is spreading fast regarding the match-fixing in the final of the ICC World Cup 2011 when India played against Sri Lanka and lifted the trophy. The former Sri Lanka sports minister had claimed the match-fixing which was later supported by former Sri Lanka's skipper, De Silva.
Ajit Singh, the head of the BCCI's anti-corruption unit (ACU), believes that the issue shall not have risen after 10 years of the World Cup 2011.
In his statements, Ajit cleared that no such incidents happened in the mega-event able to be investigated. He also pointed out that ICC, if something was wrong, must have investigated earlier as India rose no issue.
Surprising to see the issue rising after 10 years: BCCI ACU chief over World Cup 2011 investigation
He believes if something was wrong, then so much delay in the investigation would be problematic as it has been 10 years.
"I am surprised the issue has come up after 10 years. As per my experience, more delayed the investigation, more difficult it is to get the evidence," he said while speaking to The Week.
"The World Cup was played within the purview of the ICC. If there are any corruption-related allegations, it is for the ICC to investigate. In India, no issues were raised regarding that match," he further added.
 "It's a fairly strict and comprehensive law they have brought to deal with corruption in sports. But the law can only be enforced on any offense which takes place since its inception," he said.
However, The charges to investigate were submitted by Aluthgamage to the global cricket governing body, who is the former sports minister of Sri Lanka.
"I would not involve the cricketers in this. However, certain groups were definitely involved in fixing the game. The team who played the final match was not the team we had selected, finalized, and sent off. At the last moment, without the consultation of either me as the then minister of Sports or officials of the Sri Lanka Cricket Control Board, four new players had been included to the team," Aluthgamage, the sports minister, had said.
Also, see: