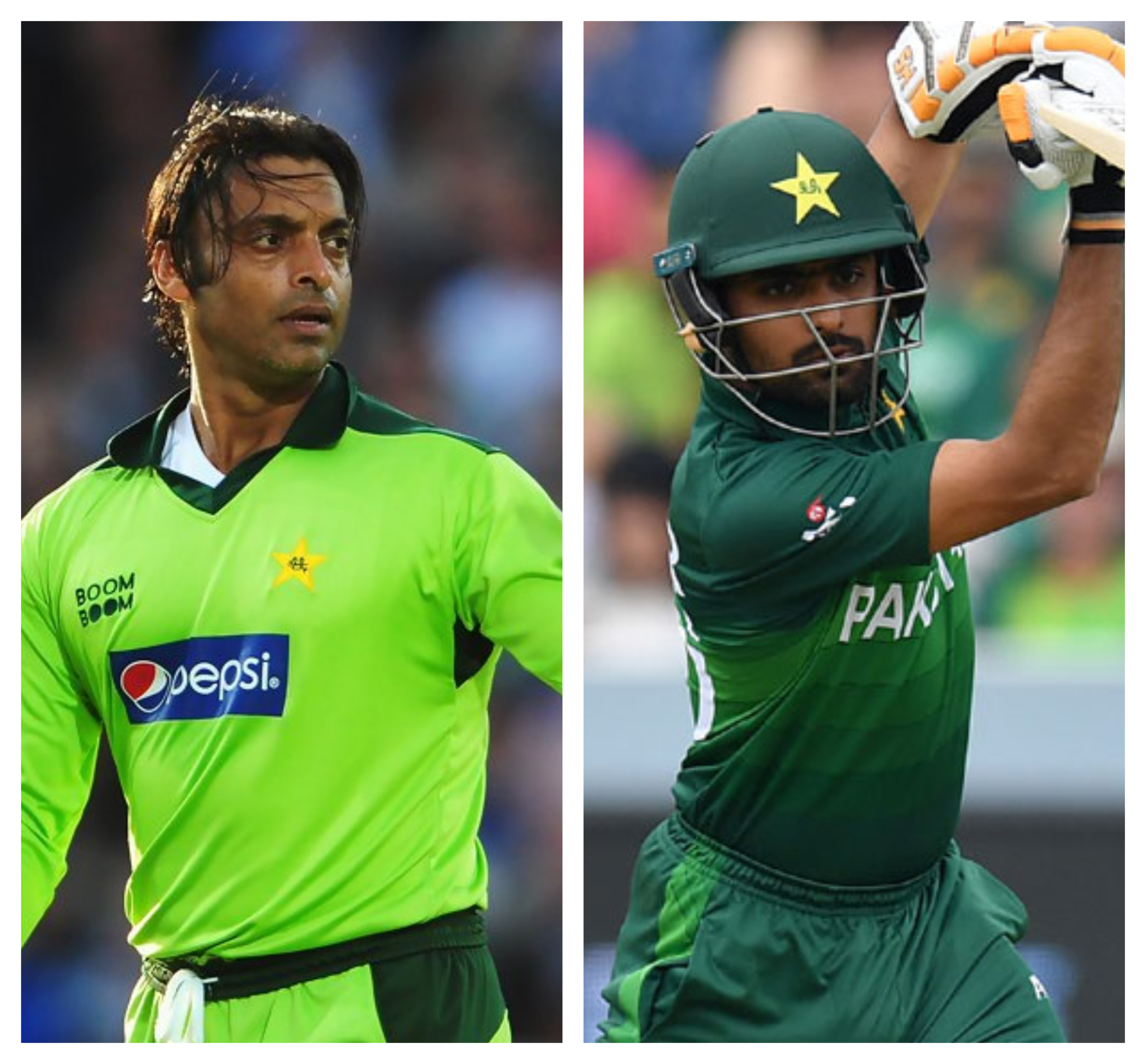 Shoaib Akhtar has almost taken a dig at Babar Azam's knocks as he says Babar shall be more focused on match-winning knocks for the country rather than just scoring big runs.
Babar Azam needs to turn himself into a match-winning factor: Shoaib Akhtar
Undoubtedly, Babar is one of the best batsmen across the world. Also, he is the only player who can be considered as the backbone of his team in all formats of the game with utmost consistency. He is well-known to hit cover drives especially on full-length deliveries and has made cover drives hitting techniques a trick against opponents.
Shoaib Akhtar has called his innings 'selfish' indirectly as he says instead of scoring runs being a bigger batsman, you need to focus on team's winning.
"If you're not capitalizing on a 107-run lead, however big a batsman you may be, you're of no use. Babar has to come out with something good because you can't make a name for yourself like this. You are a good player but you got to establish yourself as a match-winner," Shoaib said.
He also says Naseem shall be utilized well by Pakistan Cricket. He says the team shall be aggressive as we lost the match due to less aggressive behavior on the ground.
"I have no problem with Naseem Shah but captain should have used him well, by showing aggressive approach while bowling to new batsman Woakes," he added.
"Excessive length bowling, no approach to bowl bouncer which could have created chances. We lost due to aggression," he maintained.
It is to be noted that Pakistan's batting line's backbone is the only batsman to get featured in the top 10 batsmen in every ICC's rankings.
Also, see: