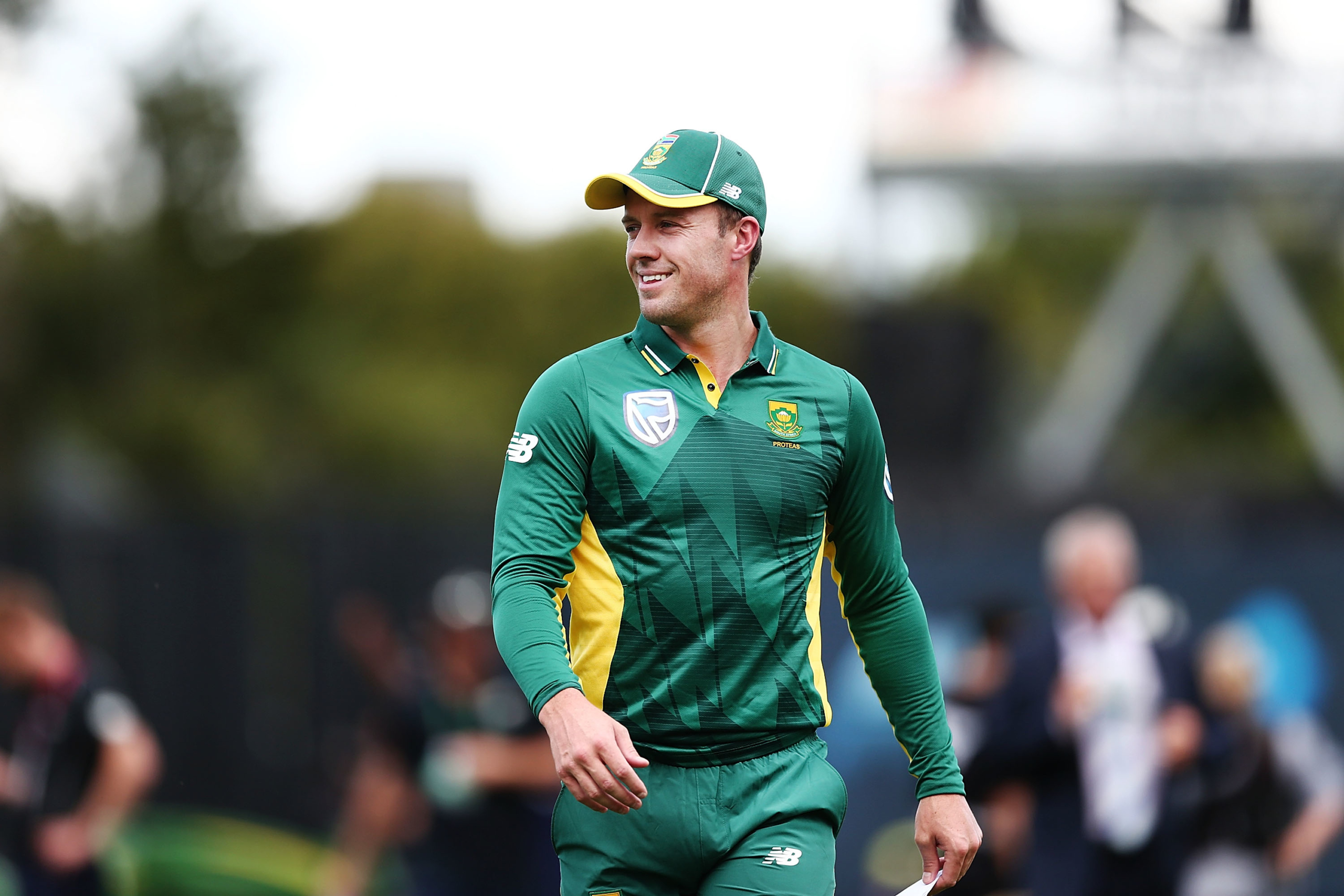 South-African cricketer and an attacking batsman in limited over cricket, AB De Villiers announced his plan of retirement in May 2018. He is now planning to make a comeback towards international cricket, however, the current global crisis seems to disrupt De Villiers' plan of returning to International Cricket.
AB De Villiers wants ICC T20 World Cup to take place as per schedule as he has planned to join the team in October for the mega event. However, situations do not seem to be in his favor as calling off ICC T20 World Cup 2020 might be probable.
He talked to Mark Boucher back in 2018, the head coach of South Africa, for retirement and now he is unsure of his comeback as pandemic has affected cricketing events and activities adversely.
He says that he is unsure if South Africa cricket authorities will consider him next year or not so he wants to try his luck within six years. With the obvious chances for the T20 World Cup getting postponed and rescheduling it to the next year, De Villiers doesn't want false hopes.
"I can't see six months into the future. If the tournament is postponed to next year a whole lot of things will change. At the moment I feel available, but at the same time, I don't know how my body will see it and if I will be healthy at that time.
"I might get to a point where I have to tell 'Bouch' (coach Mark Boucher) I was interested, I would like to play a role but I'm not going to be able to play myself. I'm afraid of such a commitment and creating false hope," he said while speaking to Afrikaans-language Sunday newspaper 'Rapport'.
"I am uncertain about giving a definite answer because I have been very hurt and burned in the past. Then people will again think I have turned my back on our country. I can't just walk into the team. I have to work for my place and deserve it. It was very hurtful for me last year when people thought I assumed there was a place for me. I feel available and I will give it a go with everything I have, but I don't want special treatment," De Villiers added.
It is to be noted that the tournament was all set to be started by 18th October but the current crisis of Coronavirus can alter everything that is unknown for now.
Also, read: