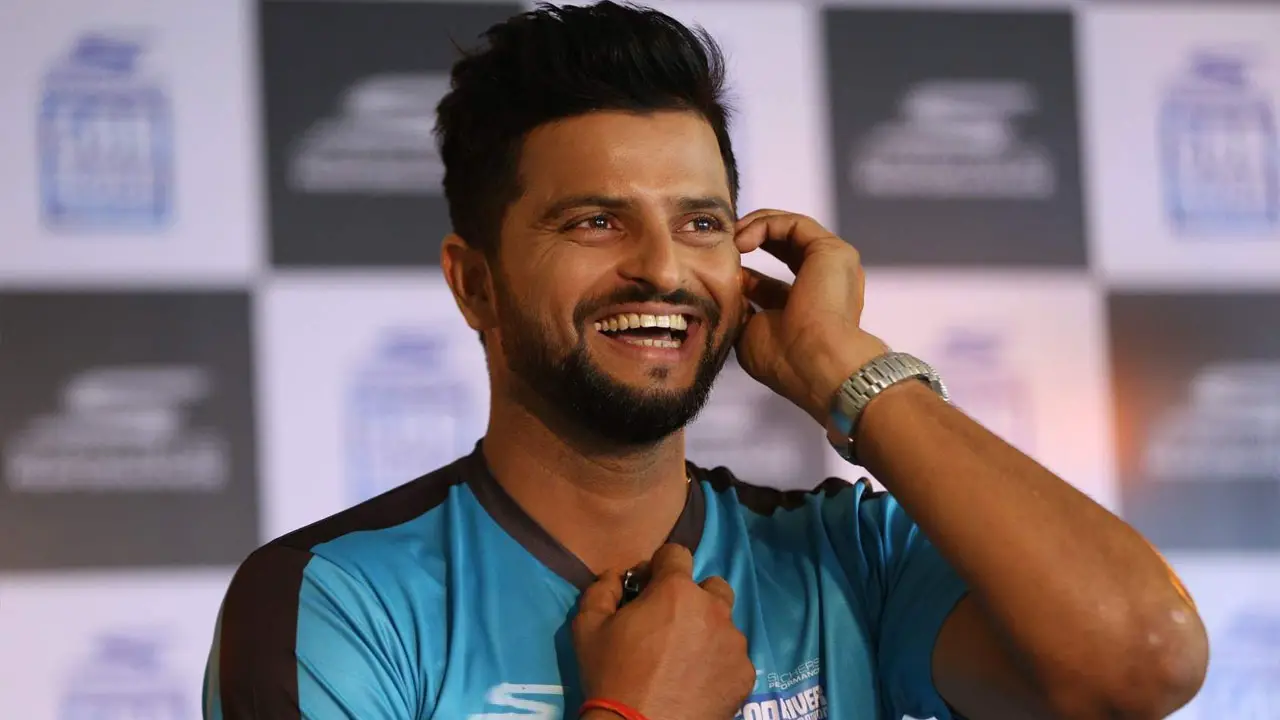 Team India's performance had been exceptional in ICC World Cup 2011. As it was the last World Cup for Sachin Tendulkar as a skipper, every player made it sure to deliver their best. Especially in the finals, the team against Sri Lanka performed really well and lifted the trophy under Tendulkar's captaincy.
No one can forget the way MS Dhoni finished the game. He hit a massive six to Sri Lankan bowler to finish the game in the favour of Men in Blue. He ended with the highest score and took the team towards glory.
Suresh Raina, who was the part of winning ICC World Cup 2011, has heaped praise on Sachin Tendulkar and said that his calmness was one of the major reasons why India achieved such a memorable remark. The last world cup with the deserving win might have been treasured for Tendulkar.
"With Sachin, it's always about his calmness. It was because of Sachin that we won the World Cup," Raina said.
"He was the guy who made everyone in the team believe that we can do that, He was like the second coach in the team," he added.
Suresh Raina reveals Sachin Tendulkar as a crucial player of ICC World Cup 2011
Although Suresh Raina did not get the chance, the World Cup was of equal importance to him.
Suresh is regarded as one of the best fielders across the world. He is an aggressive middle-order batsman with ninja hitting techniques. He started his ODI career in 2005 and has smashed 5615 runs being engaged in 226 matches. He has sustained the momentum in T20Is as well as he has scored 8392 runs in 319 matches. He still has much more to achieve in Test cricket as he has played only 18 matches with 768 runs.
Also, see: